---
I've said it before - but - who really wants rainbows and lolly-pops when it comes to music.
In my opinion, nothing beats a hard hitting story of a troubled past or a future paved with misfortune. Jhett Blacks debut single delivers exactly that.
An account of a killer in correctional services destined to fail under the hand of a corrupt system - topped with howling vocals and steel slide.
This southern goth ballad is brilliantly assembled and has all the grits of a Waits note book excerpt.
Well, I met the devil, up off fifty-three,
From the window of his Cadillac, he called out to me.
He said 'I got something, boy, that I know you need,
and I can help you out his one time if you can do something for me.'
He handed me a forty-five, and my palm found the grip -
I wonder if I knew then it'd be so hard to let go of it.

I was sent to prison, facing a hopeless trial,
that's where I found out the devil wasn't an only child.
Turned out the warden was his next-of-kin
when he sent me out on parole to do a similar thing for him.

I got the pistol, you got the blood,
I ain't gonna stop 'till i hear the thud,
I pull the trigger and you hit the mud
'cause the devil is payin' for your head son.

People started talking now in the circles that exist
where a man with my background could be so hard to resist.
So I met the governor - way down in Arkansas.
Told me I could be a righteous man if I would join his cause.
With a bullet proof vest sent over seas, now 'fighting to be free'
doing the work of the devil and his presidency.

Again I was sent to prison, this time my war crimes on trial,
When they asked me how I pleaded,
I said, 'the devil ain't an only child.'
Follow us on social:
You can learn more about Jhett Blacks here:
---
---
About the Curator - Chris Mccann:
Drawn to music from an early age, Chris' first album was The Beach Boys - Good Vibrations, a record he'd spent weeks saving up his pocket money for. Now after many years of second hand vinyl markets and countless concerts and festivals, Chris a painter and decorator by day, continues to chase the dragon for that next cool music discovery. Raised in Brisbane and now operating out of Noosa on Australia's sunshine coast, you can learn more about Chris at https://www.noosadecorating.com/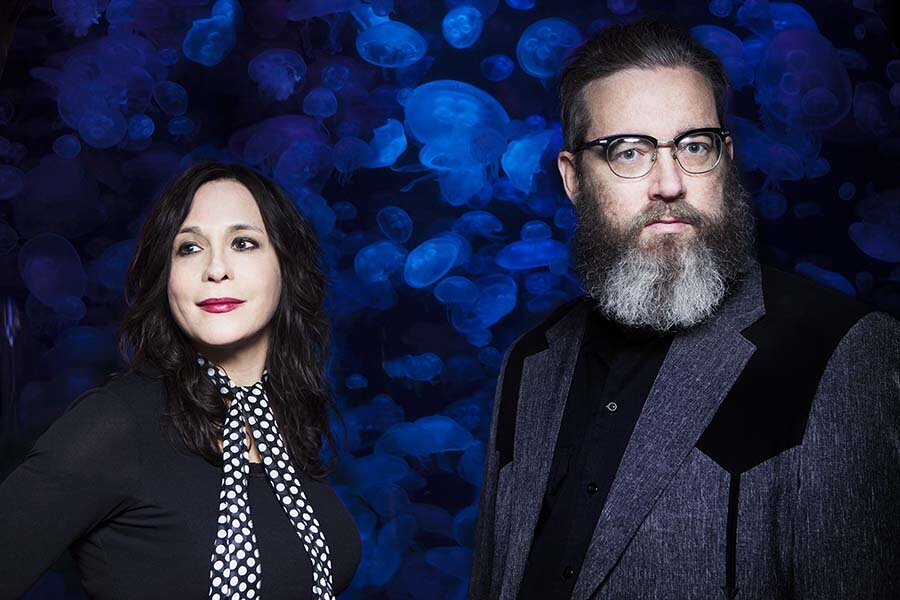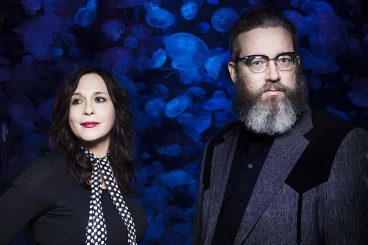 17 May 2021
A dark dusty track, used in the introduction to the instant cult classic – "True Detective".
27 April 2021
Sadly we've lost Damo but his music will cement his immortality forever.
15 March 2021
If the Devil had a bastard child I think I just found him.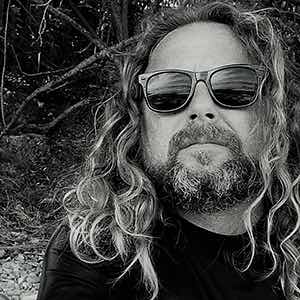 Drawn to music from an early age, Chris' first album was The Beach Boys - Good Vibrations, a record he'd spent weeks saving up his pocket money for. Now after many years of second hand vinyl markets and countless concerts and festivals, Chris a painter and decorator by day, continues to chase the dragon for that next cool music discovery. Raised in Brisbane and now operating out of Noosa on Australia's sunshine coast, you can learn more about Chris at
https://www.noosadecorating.com/