---
Burn a Million Miles has been receiving a large number of awesome track submissions recently, and it's not only the quality, but they're just sitting so well on the playlist. This week I had the pleasure of chatting with Paul from "Evil Edna" based out of London, who's known for his trademark Harmonica and Edna's killer stage shows.
This high energy four piece, certainly got my attention with their electric stage presence and Genre crossing fusion of Gypsy-Punk, Blues and deep fried Rockabilly, that's earning themselves one helluva - must see - reputation, throughout London venues.
With solid influences ranging from Setzer, Stray Cats, Goglo Bordello and The Legendary Shack Shakers, it's easy to see where they've been inspired, whilst Evil Edna takes it to the next level with their truly unique flavours.
So keep an eye out for their show's and festival dates, as their in the line up for The Hanwell Hootie, Deerstock and Portobello Live in 2018. Hey! I'm no music Journo, but don't be surprised to see this high octane outfit headlining the bill in your home town, no matter where you sit on the globe.
So here we have it folks, this weeks entry, "The Curse" an instrumental from "The Evil E.P"
Follow the links below on social for show dates, news and all things Evil Edna.....
Enjoy!
Follow us on social:
---
You can learn more about Evil Edna here:
---
About the Curator - Chris Mccann:
Drawn to music from an early age, Chris' first album was The Beach Boys - Good Vibrations, a record he'd spent weeks saving up his pocket money for. Now after many years of second hand vinyl markets and countless concerts and festivals, Chris a painter and decorator by day, continues to chase the dragon for that next cool music discovery. Raised in Brisbane and now operating out of Noosa on Australia's sunshine coast, you can learn more about Chris at https://www.noosadecorating.com/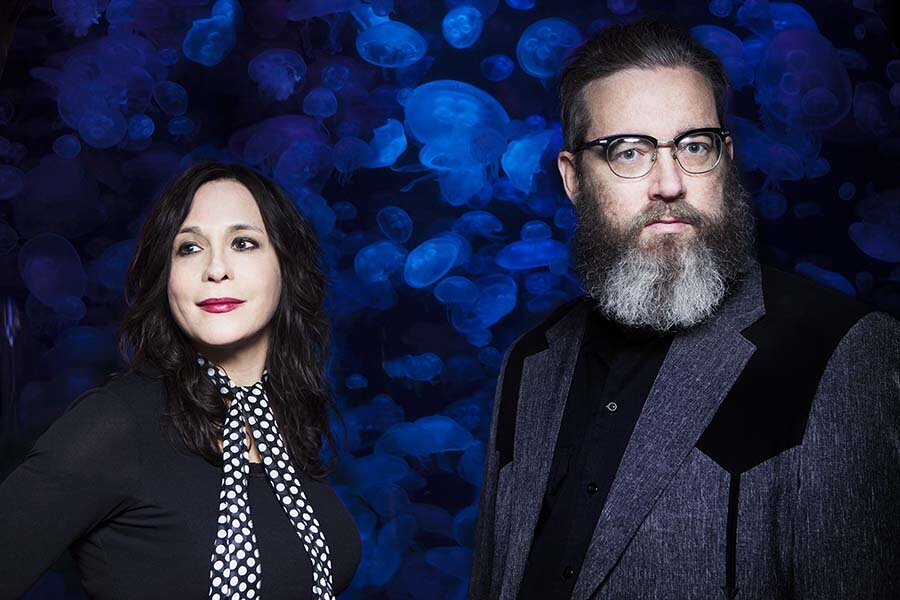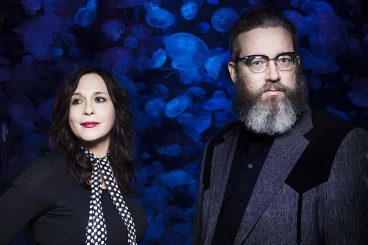 17 May 2021
A dark dusty track, used in the introduction to the instant cult classic – "True Detective".
27 April 2021
Sadly we've lost Damo but his music will cement his immortality forever.
15 March 2021
If the Devil had a bastard child I think I just found him.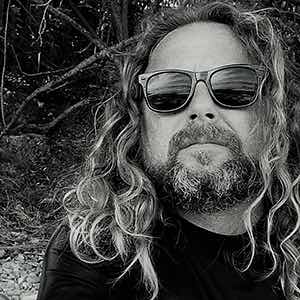 Drawn to music from an early age, Chris' first album was The Beach Boys - Good Vibrations, a record he'd spent weeks saving up his pocket money for. Now after many years of second hand vinyl markets and countless concerts and festivals, Chris a painter and decorator by day, continues to chase the dragon for that next cool music discovery. Raised in Brisbane and now operating out of Noosa on Australia's sunshine coast, you can learn more about Chris at
https://www.noosadecorating.com/