---
I feel like I've almost most come full circle with my track selection on a Million Miles.
While not every track has had country or roots'y bones - I found myself transcending through sub-genres, the odd classic and cover - for familiarity - but this week was an easy choice being a favourite. From Lanegan and Campbell's 2010 collaborative "Hawk" - "Snake Song" has always been a standout track along with "You Won't Let Me Down Again" and not to forget the brilliant tribute and rendition of "Townes Van Zandt's" "No Place to Fall"
In my eyes and ears this album has all the makings of a brilliantly assembled cinematic score - from the dusty outlaw sounds of the wild west to the smouldering vocals of Isobel Campbell - this duo really paint a visual picture for the listener
Follow us on social:
---
You can learn more about Isobel Campbell here:
You can learn more about Mark Lanegan here:
---
About the Curator - Chris Mccann:
Drawn to music from an early age, Chris' first album was The Beach Boys - Good Vibrations, a record he'd spent weeks saving up his pocket money for. Now after many years of second hand vinyl markets and countless concerts and festivals, Chris a painter and decorator by day, continues to chase the dragon for that next cool music discovery. Raised in Brisbane and now operating out of Noosa on Australia's sunshine coast, you can learn more about Chris at https://www.noosadecorating.com/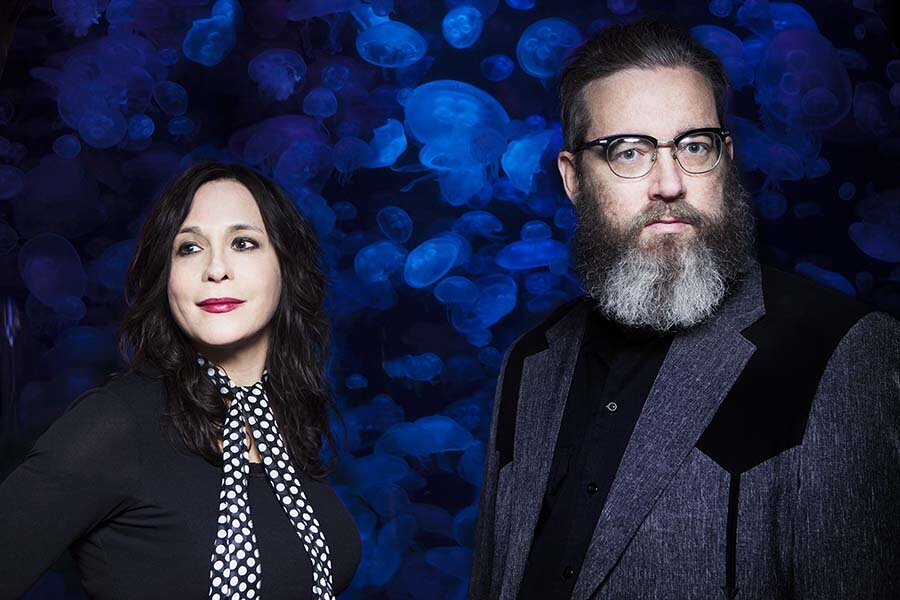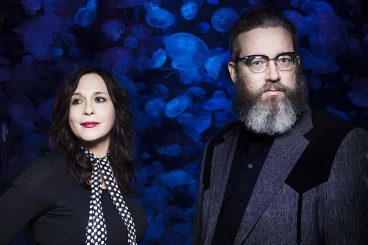 17 May 2021
A dark dusty track, used in the introduction to the instant cult classic – "True Detective".
27 April 2021
Sadly we've lost Damo but his music will cement his immortality forever.
15 March 2021
If the Devil had a bastard child I think I just found him.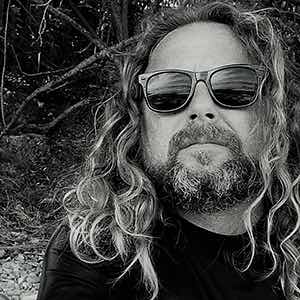 Drawn to music from an early age, Chris' first album was The Beach Boys - Good Vibrations, a record he'd spent weeks saving up his pocket money for. Now after many years of second hand vinyl markets and countless concerts and festivals, Chris a painter and decorator by day, continues to chase the dragon for that next cool music discovery. Raised in Brisbane and now operating out of Noosa on Australia's sunshine coast, you can learn more about Chris at
https://www.noosadecorating.com/