---
Latest submission to the playlist this week comes in from New Yorker Stephen Babcock.
With the arrival of his latest E.P "Fiction", it's been a hard choice to select just one track for the list - and definitely encourage listening from front to back, but today I'm show casing "Seersucker Dress" a personal favourite - I must say! If the rich vocals, harmonies and story telling don't melt your heart, the opening acoustic guitar and keys will.
Everything from the songwriting, through to production has been nailed perfectly, thus giving it all the makings of a radio ready Alt-Country Classic.
I'm sure you'll all relate with this.... But music can be an amazing trigger point for the human psyche, like the smell of perfume, a location, a memory from years gone by that you don't remember filing. Whether it's detailed or hazy, it's absurd what we recall at times. In the songwriters case, it's the body hugging seersucker fabric, the same fabric that initially caught his eye. I recall a particular break-up, I was devastated! My only recollection these days, is the distinct sound of a garden gate as I walked away for the last time.
If you'd like to know more about Stephen Babcock click on the links below and follow on social and streaming.
Follow us on social:
---
You can learn more about Stephen Babcock here:
---
About the Curator - Chris Mccann:
Drawn to music from an early age, Chris' first album was The Beach Boys - Good Vibrations, a record he'd spent weeks saving up his pocket money for. Now after many years of second hand vinyl markets and countless concerts and festivals, Chris a painter and decorator by day, continues to chase the dragon for that next cool music discovery. Raised in Brisbane and now operating out of Noosa on Australia's sunshine coast, you can learn more about Chris at https://www.noosadecorating.com/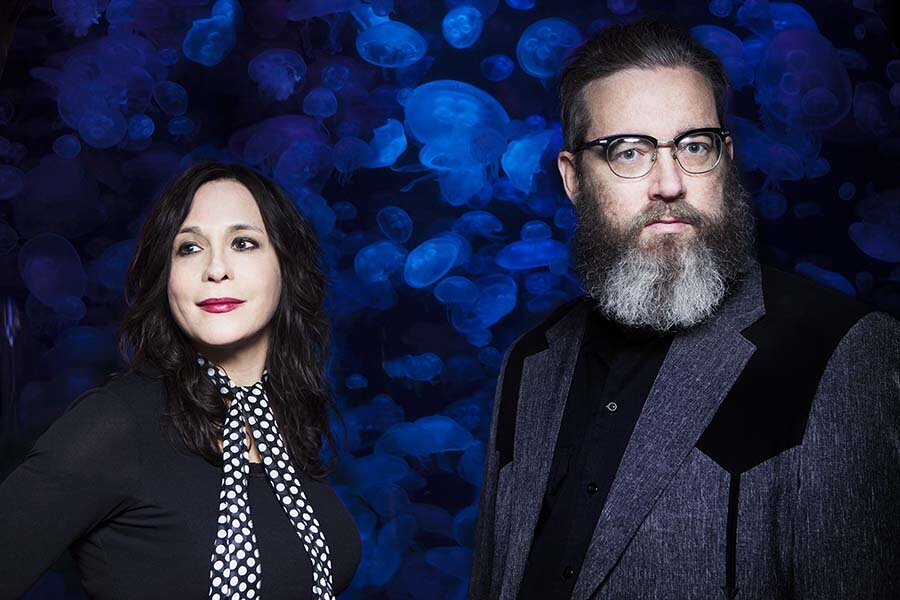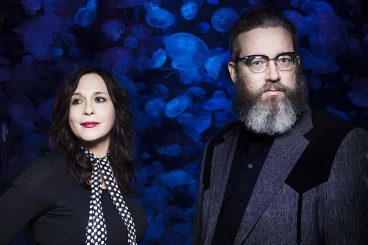 17 May 2021
A dark dusty track, used in the introduction to the instant cult classic – "True Detective".
27 April 2021
Sadly we've lost Damo but his music will cement his immortality forever.
15 March 2021
If the Devil had a bastard child I think I just found him.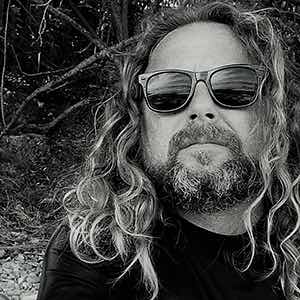 Drawn to music from an early age, Chris' first album was The Beach Boys - Good Vibrations, a record he'd spent weeks saving up his pocket money for. Now after many years of second hand vinyl markets and countless concerts and festivals, Chris a painter and decorator by day, continues to chase the dragon for that next cool music discovery. Raised in Brisbane and now operating out of Noosa on Australia's sunshine coast, you can learn more about Chris at
https://www.noosadecorating.com/