---
We all endure hardships throughout our lives - some of us more than others.
The men, women and family's, that farm and live off the land do it tougher than any other demographic sector in Australia. Living remotely, drought, mortgage stress adds to the distresses of day to day life, and furthermore getting access to mens help - that we all take for granted here in the big smoke. Sadly the suicide statistics have remained at 32% per 10000 with very little change since the 1980's.
You know yourself - you find can yourself reaching for the last straw of hope in times of desperation. I myself was raised in a solid Catholic household but turned away in my teens after seeing through the shallow teachings of fear and guilt. To this day, I still ask for help in my darkest times. I really don't know what I believe! Science, energy, or is there a greater force or being out there - I can't say...
What I do know - is that Iv'e asked for safe passage from someone or something.
I didn't get a chance to question Harry about this week's track - so I don't know about the back story of "Salt Creek". What I do know is, despite the stripped back acoustics, this tracks got some serious power behind it - backed with such honest Australian vocals and story telling, it paints a heart breaking picture of how tough it can be out on the land.
Follow us on social:
You can learn more about Harry Jakamarra here:
---
---
About the Curator - Chris Mccann:
Drawn to music from an early age, Chris' first album was The Beach Boys - Good Vibrations, a record he'd spent weeks saving up his pocket money for. Now after many years of second hand vinyl markets and countless concerts and festivals, Chris a painter and decorator by day, continues to chase the dragon for that next cool music discovery. Raised in Brisbane and now operating out of Noosa on Australia's sunshine coast, you can learn more about Chris at https://www.noosadecorating.com/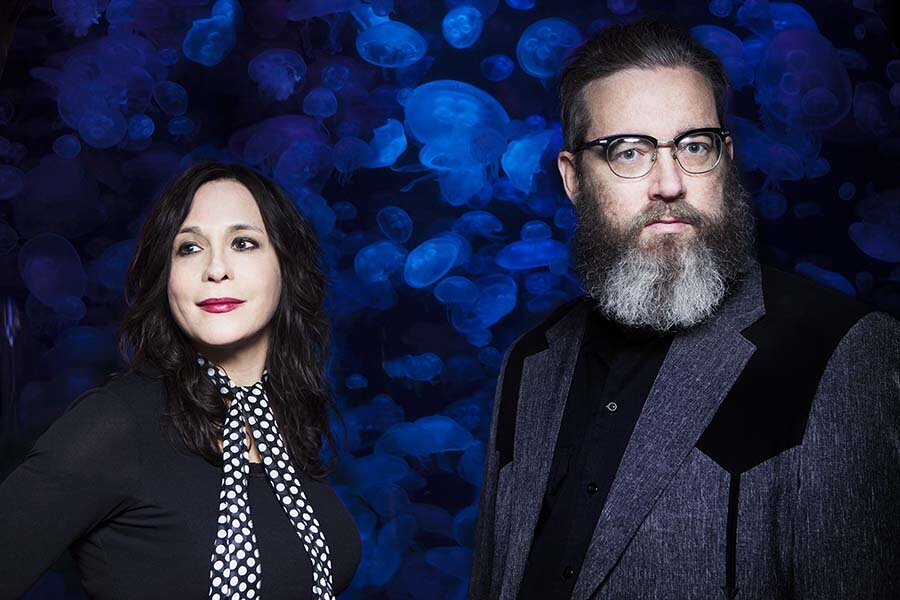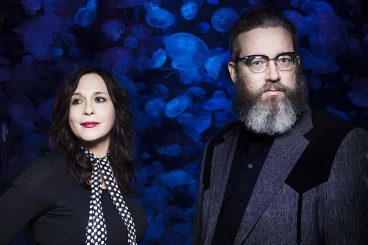 17 May 2021
A dark dusty track, used in the introduction to the instant cult classic – "True Detective".
27 April 2021
Sadly we've lost Damo but his music will cement his immortality forever.
15 March 2021
If the Devil had a bastard child I think I just found him.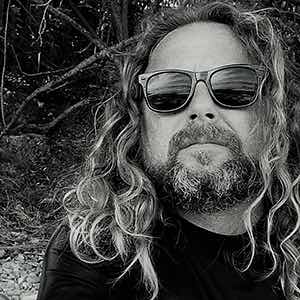 Drawn to music from an early age, Chris' first album was The Beach Boys - Good Vibrations, a record he'd spent weeks saving up his pocket money for. Now after many years of second hand vinyl markets and countless concerts and festivals, Chris a painter and decorator by day, continues to chase the dragon for that next cool music discovery. Raised in Brisbane and now operating out of Noosa on Australia's sunshine coast, you can learn more about Chris at
https://www.noosadecorating.com/