---
Track of the week comes in from Texan singer songwriter Jacob Furr with his latest single "Return"
"Return" is the first single from his up coming third album. Written while on tour from Seattle to Charleston and recorded at Rockhill Studio in Fort Worth Texas with producer/engineer/ and guitarist Ryan Tharp.
"Furr's" latest offering had my attention immediately with its gritty rock delivery and balance of sincere songwriting - Think Drive by Truckers meet Neil Young....a perfect marriage in my opinion, but you'll just have to listen in for yourself! The songwriting paints a pretty solid picture about time spent out on the road. The ever changing scenery as the day moves slowly from dawn to dusk, as you clock up your own miles on an intimate journey of self exploration.
I gotta say I think a helluva lot out the road myself - like most of us the miles of silent reflection can be deafening - your life experiences - past and present, the good, the bad, and the ugly and at times a truly spiritual experience.
Click on the links below to follow Jacob Furr for dates, info and social
Follow us on social:
---
You can learn more about Jacob Furr here:
---
About the Curator - Chris Mccann:
Drawn to music from an early age, Chris' first album was The Beach Boys - Good Vibrations, a record he'd spent weeks saving up his pocket money for. Now after many years of second hand vinyl markets and countless concerts and festivals, Chris a painter and decorator by day, continues to chase the dragon for that next cool music discovery. Raised in Brisbane and now operating out of Noosa on Australia's sunshine coast, you can learn more about Chris at https://www.noosadecorating.com/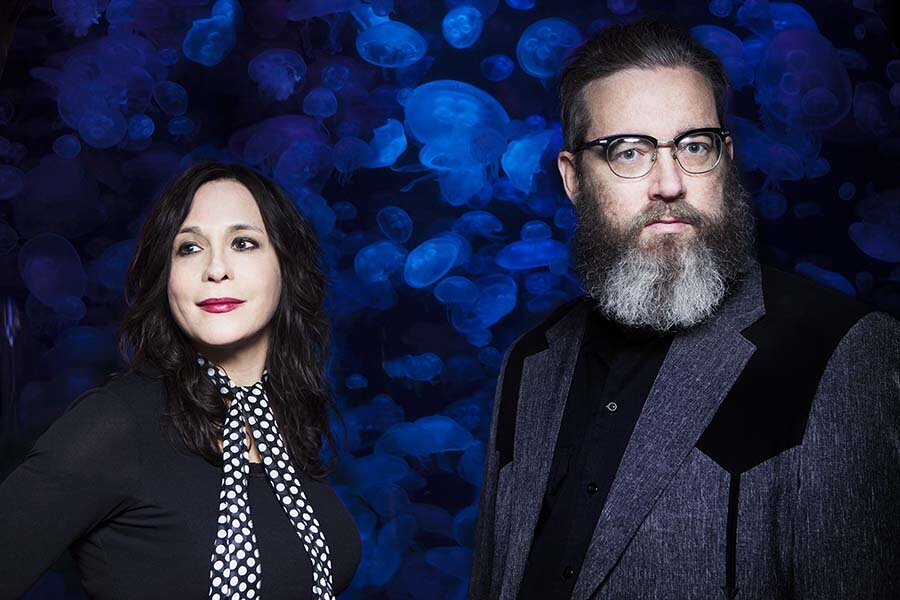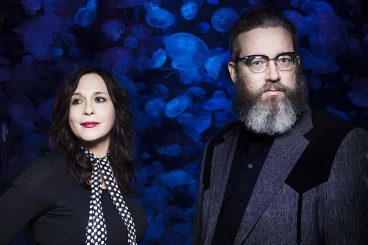 17 May 2021
A dark dusty track, used in the introduction to the instant cult classic – "True Detective".
27 April 2021
Sadly we've lost Damo but his music will cement his immortality forever.
15 March 2021
If the Devil had a bastard child I think I just found him.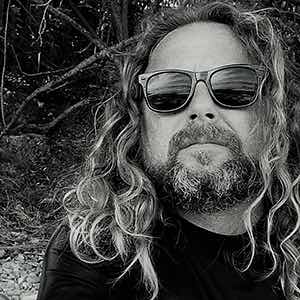 Drawn to music from an early age, Chris' first album was The Beach Boys - Good Vibrations, a record he'd spent weeks saving up his pocket money for. Now after many years of second hand vinyl markets and countless concerts and festivals, Chris a painter and decorator by day, continues to chase the dragon for that next cool music discovery. Raised in Brisbane and now operating out of Noosa on Australia's sunshine coast, you can learn more about Chris at
https://www.noosadecorating.com/