---
Burn a Million Miles has not only been a playlist for me. But a compilation of some my life's mongrel memoirs.
I've said it before the good the bad and the ugly.....
This weeks artist you all know and love - and many of you have probably travelled a similar roads of music discovery.
I've chosen an early track this week - still under production of the legend Phil Spector. "End of the Century" and "Road to Ruin" definitely showcase Spectors influence on the Ramones . The sixties esque flavours - like the obvious beach-blanket bee-bop and harmonies of the "Beach Boys". The basic chord arrangements and the (absurd at times) sugar coated lyrics were the perfect formula to appeal the punks and the professors on many levels.
The very formula that caught the ears of my eldest son.
He's ten - adorable - highly intelligent - great sense of humour - and will probably rule the world one day..... but for now he'll have to settle for the local skate park.
I must say my kids have been one hell of a life changer and a wild ride at times. But wouldn't change a thing!
It just makes me feel all fuzzy inside to see their little faces light up on feeding day.
So here's a request from the back seat - Thanks Luka
Follow us on social:
---
You can learn more about Ramones here:
---
About the Curator - Chris Mccann:
Drawn to music from an early age, Chris' first album was The Beach Boys - Good Vibrations, a record he'd spent weeks saving up his pocket money for. Now after many years of second hand vinyl markets and countless concerts and festivals, Chris a painter and decorator by day, continues to chase the dragon for that next cool music discovery. Raised in Brisbane and now operating out of Noosa on Australia's sunshine coast, you can learn more about Chris at https://www.noosadecorating.com/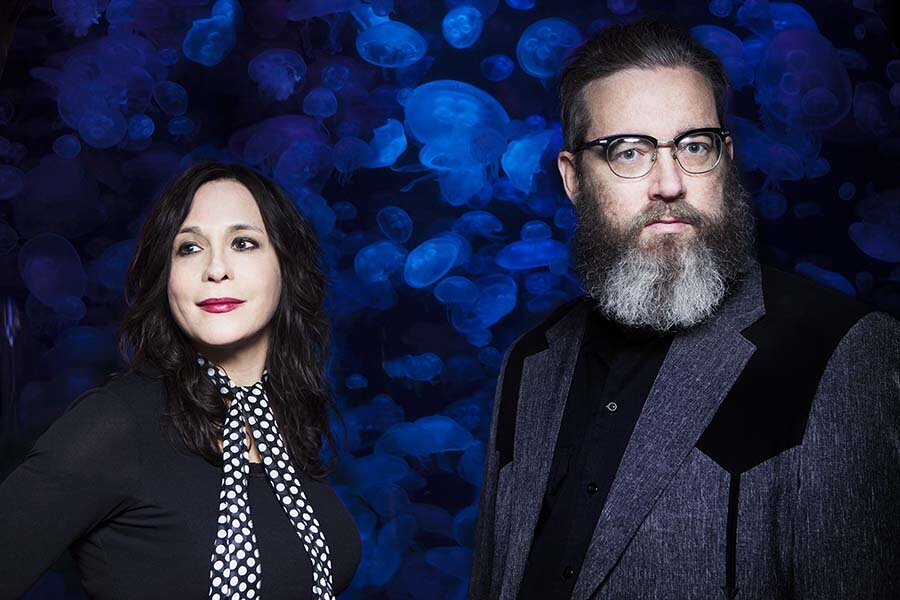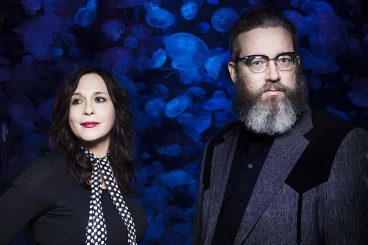 17 May 2021
A dark dusty track, used in the introduction to the instant cult classic – "True Detective".
27 April 2021
Sadly we've lost Damo but his music will cement his immortality forever.
15 March 2021
If the Devil had a bastard child I think I just found him.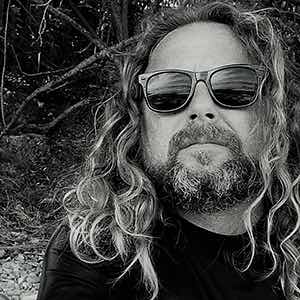 Drawn to music from an early age, Chris' first album was The Beach Boys - Good Vibrations, a record he'd spent weeks saving up his pocket money for. Now after many years of second hand vinyl markets and countless concerts and festivals, Chris a painter and decorator by day, continues to chase the dragon for that next cool music discovery. Raised in Brisbane and now operating out of Noosa on Australia's sunshine coast, you can learn more about Chris at
https://www.noosadecorating.com/