---
A big thanks to Jesse from http://www.morosity.com/ for the introduction to this weeks feature artist.
Perfect Wife has all the pleasantry's of a Mumford and Sons mainstream super hit - except for a couple of lyrical concepts.
The banjo is guaranteed to leave feeling all campfire, warm and fuzzy - and will carry you through the track like a much needed security blanket.
It's a real wolf in sheep's clothing, but that's what makes it such a cool track, and highlights the importance of artistic freedom.
With lyrics plucked straight from Charles Manson's hymn book - the chances of air time are slim on your local commercial station if anyone even listens to the shit.
Bottom line - Perfect Wife is great little entree to start you on your path of discovery with "Amigo and the Devil"
But... if you offended easily, maybe CCR is more your thing.
Follow us on social:
---
You can learn more about Amigo The Devil here:
---
About the Curator - Chris Mccann:
Drawn to music from an early age, Chris' first album was The Beach Boys - Good Vibrations, a record he'd spent weeks saving up his pocket money for. Now after many years of second hand vinyl markets and countless concerts and festivals, Chris a painter and decorator by day, continues to chase the dragon for that next cool music discovery. Raised in Brisbane and now operating out of Noosa on Australia's sunshine coast, you can learn more about Chris at https://www.noosadecorating.com/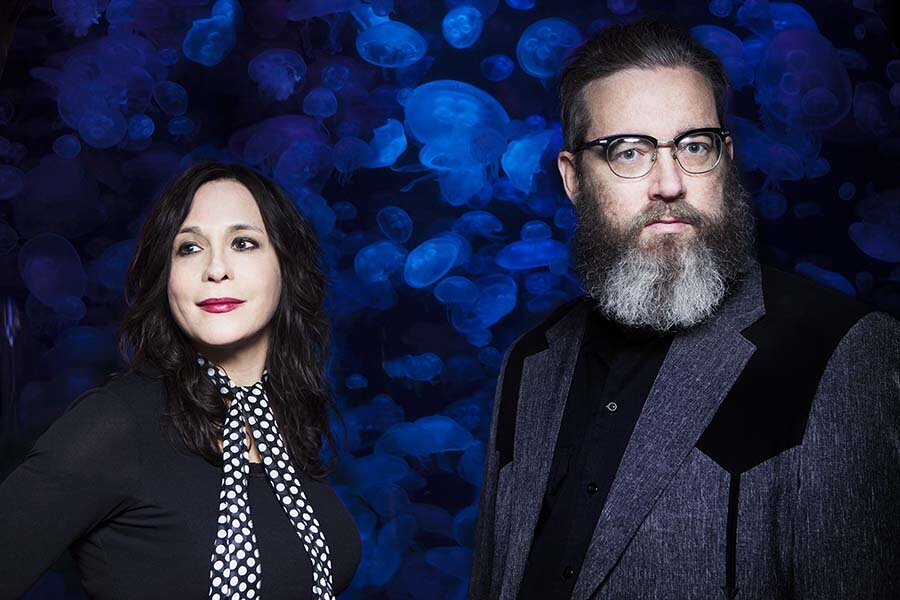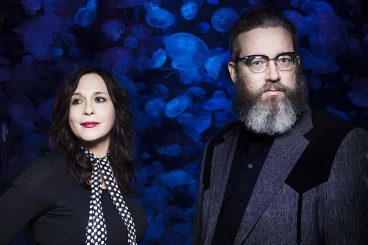 17 May 2021
A dark dusty track, used in the introduction to the instant cult classic – "True Detective".
27 April 2021
Sadly we've lost Damo but his music will cement his immortality forever.
15 March 2021
If the Devil had a bastard child I think I just found him.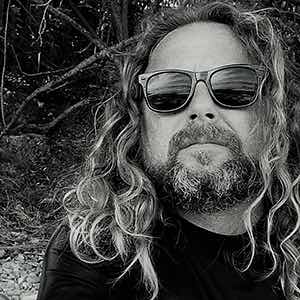 Drawn to music from an early age, Chris' first album was The Beach Boys - Good Vibrations, a record he'd spent weeks saving up his pocket money for. Now after many years of second hand vinyl markets and countless concerts and festivals, Chris a painter and decorator by day, continues to chase the dragon for that next cool music discovery. Raised in Brisbane and now operating out of Noosa on Australia's sunshine coast, you can learn more about Chris at
https://www.noosadecorating.com/