---
From Kate Vargas' latest release "For The Wolfish & The Wandering"- Mountain Song conjures my own memories of time spent in the U.S and Australian deserts.
There's just so many amazing elements about Mountain Song - from the driving force of the opening base line - to the quintessential country garnish of the lap steel - all brilliantly tied together with Kate's smouldering vocal talents.
Kate's influences can definitely be heard in her music - just like a chiefs secret sauce - you'll recognise a few ingredients but just cant put your finger on all of it...but you'll find yourself lining up again and again to hear this gal weave her magic.

The same flavours are packing houses and festivals around the world - we can only hope we get a visit down under from her sometime soon.
Follow us on social:
---
You can learn more about Kate Vargas here:
---
About the Curator - Chris Mccann:
Drawn to music from an early age, Chris' first album was The Beach Boys - Good Vibrations, a record he'd spent weeks saving up his pocket money for. Now after many years of second hand vinyl markets and countless concerts and festivals, Chris a painter and decorator by day, continues to chase the dragon for that next cool music discovery. Raised in Brisbane and now operating out of Noosa on Australia's sunshine coast, you can learn more about Chris at https://www.noosadecorating.com/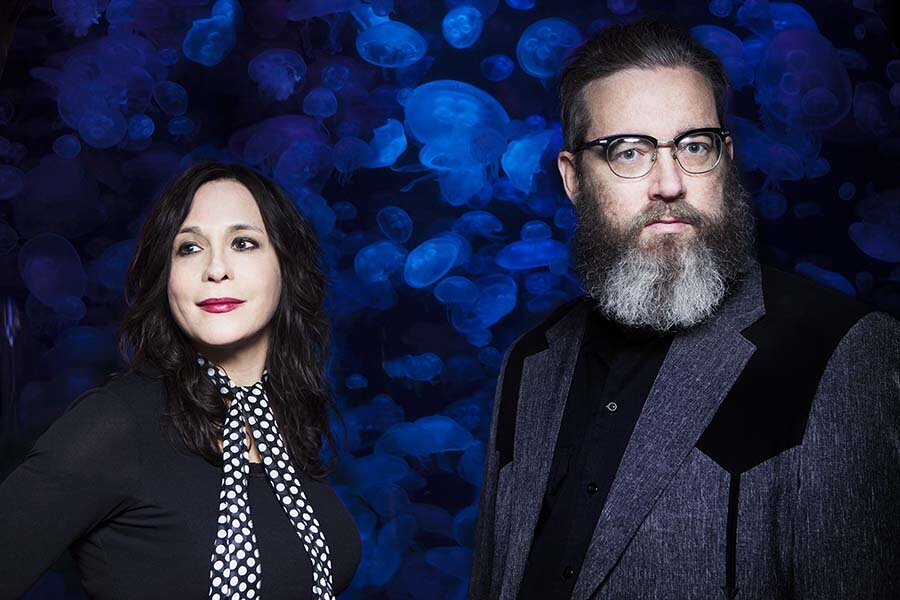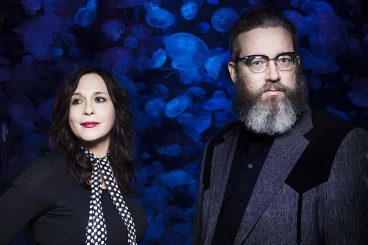 17 May 2021
A dark dusty track, used in the introduction to the instant cult classic – "True Detective".
27 April 2021
Sadly we've lost Damo but his music will cement his immortality forever.
15 March 2021
If the Devil had a bastard child I think I just found him.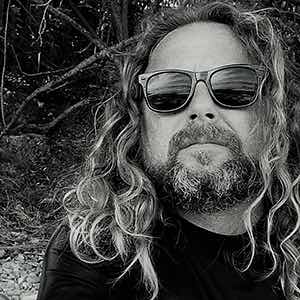 Drawn to music from an early age, Chris' first album was The Beach Boys - Good Vibrations, a record he'd spent weeks saving up his pocket money for. Now after many years of second hand vinyl markets and countless concerts and festivals, Chris a painter and decorator by day, continues to chase the dragon for that next cool music discovery. Raised in Brisbane and now operating out of Noosa on Australia's sunshine coast, you can learn more about Chris at
https://www.noosadecorating.com/