---
This week's track submission is from critically acclaimed Dutch five piece "Black Operator".
From my first listen I knew I had to have this track on a" Million Miles" playlist... The dirty roots'y rock and the dark tales and murder ballads get me every time... I can just picture it - a soundtrack - an old car on a forgotten hi-way...a perfect place to commit the perfect crime...
"Marita" had me firing on all cylinders from - the get - go, with it's gritty, old school rock influences and Indie prowess. The new release hasn't just got my attention though. With huge success, it respectfully made it's way into the Dutch Indie top 10, not unlike their first release,"Mr. Preacherman" sitting at the National number two status on the Alt/Indie charts. I must be honest though, I'm itching to see what's in store from the upcoming album, and found it to be a real teaser...(that's a compliment - by the way) Like a kid chasing a second serve of his Ma's favourite home cooking...
If these two tracks are anything to go by - the debut album is gonna be a killer.
Follow us on social:
---
You can learn more about Black Operator here:
---
About the Curator - Chris Mccann:
Drawn to music from an early age, Chris' first album was The Beach Boys - Good Vibrations, a record he'd spent weeks saving up his pocket money for. Now after many years of second hand vinyl markets and countless concerts and festivals, Chris a painter and decorator by day, continues to chase the dragon for that next cool music discovery. Raised in Brisbane and now operating out of Noosa on Australia's sunshine coast, you can learn more about Chris at https://www.noosadecorating.com/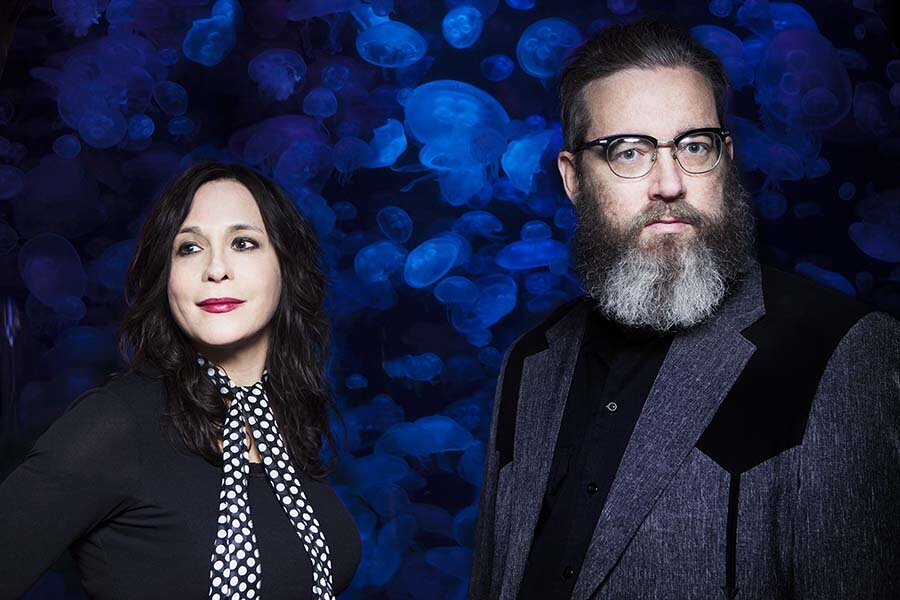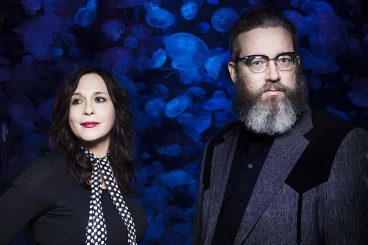 17 May 2021
A dark dusty track, used in the introduction to the instant cult classic – "True Detective".
27 April 2021
Sadly we've lost Damo but his music will cement his immortality forever.
15 March 2021
If the Devil had a bastard child I think I just found him.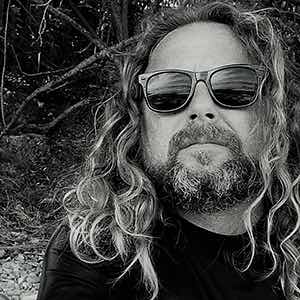 Drawn to music from an early age, Chris' first album was The Beach Boys - Good Vibrations, a record he'd spent weeks saving up his pocket money for. Now after many years of second hand vinyl markets and countless concerts and festivals, Chris a painter and decorator by day, continues to chase the dragon for that next cool music discovery. Raised in Brisbane and now operating out of Noosa on Australia's sunshine coast, you can learn more about Chris at
https://www.noosadecorating.com/