---
This week's track comes from Canadian outfit Timber Timbre.
I'm going to start you off with "Magic Arrow", from their 2009 self titled release - purely based on my path of discovery. This track has had some exposure on soundtracks etc and figure some of you may recognise it - anyhow it's a good place to start you on your journey.
Secondly the arrangement has so much power behind it - yet so much restraint.....instantly you'll finding yourself under its infectious trance. As you delve deeper into the dark world of Timber Timbre you'll soon realise the shades of grey don't get any lighter. The sinister cinematic sounds, stunningly haunting lyrics and delivery are nothing less than total genius. So throw this one on out on the road - and you'll see why it made an appearance on a "Million Miles".
Follow us on social:
---
You can learn more about Timber Timbre here:
---
About the Curator - Chris Mccann:
Drawn to music from an early age, Chris' first album was The Beach Boys - Good Vibrations, a record he'd spent weeks saving up his pocket money for. Now after many years of second hand vinyl markets and countless concerts and festivals, Chris a painter and decorator by day, continues to chase the dragon for that next cool music discovery. Raised in Brisbane and now operating out of Noosa on Australia's sunshine coast, you can learn more about Chris at https://www.noosadecorating.com/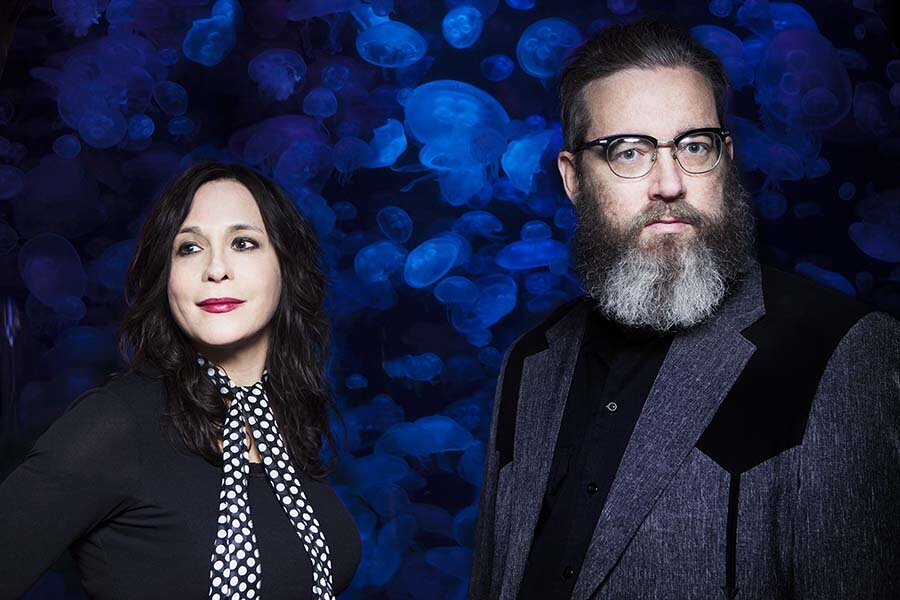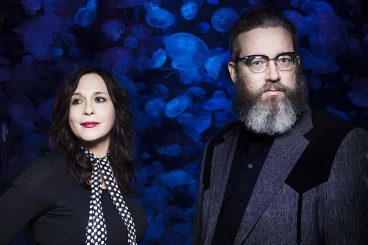 17 May 2021
A dark dusty track, used in the introduction to the instant cult classic – "True Detective".
27 April 2021
Sadly we've lost Damo but his music will cement his immortality forever.
15 March 2021
If the Devil had a bastard child I think I just found him.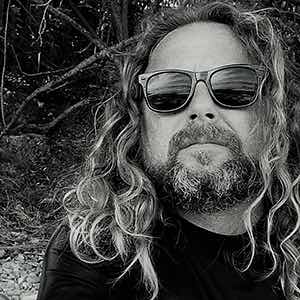 Drawn to music from an early age, Chris' first album was The Beach Boys - Good Vibrations, a record he'd spent weeks saving up his pocket money for. Now after many years of second hand vinyl markets and countless concerts and festivals, Chris a painter and decorator by day, continues to chase the dragon for that next cool music discovery. Raised in Brisbane and now operating out of Noosa on Australia's sunshine coast, you can learn more about Chris at
https://www.noosadecorating.com/