---
We all find ourselves hitting the open road for one reason or another.
Lost love, running from the man - the list goes on. "Made It All The Way To San Francisco" put's us in the front seat with a touring band, and their mongrel memoirs of time on the road - the heat - the habits - and motel livin' to say the least.
The highly acclaimed Austin outfit is getting everyone's attention with their punchy-rockin-blues and Sams smoldering vocals.
From the opening chords to the powerful bridge section this track is sure to carry you home.
Follow us on social:
You can learn more about Sam Pace & The Gilded Grit here:
---
---
About the Curator - Chris Mccann:
Drawn to music from an early age, Chris' first album was The Beach Boys - Good Vibrations, a record he'd spent weeks saving up his pocket money for. Now after many years of second hand vinyl markets and countless concerts and festivals, Chris a painter and decorator by day, continues to chase the dragon for that next cool music discovery. Raised in Brisbane and now operating out of Noosa on Australia's sunshine coast, you can learn more about Chris at https://www.noosadecorating.com/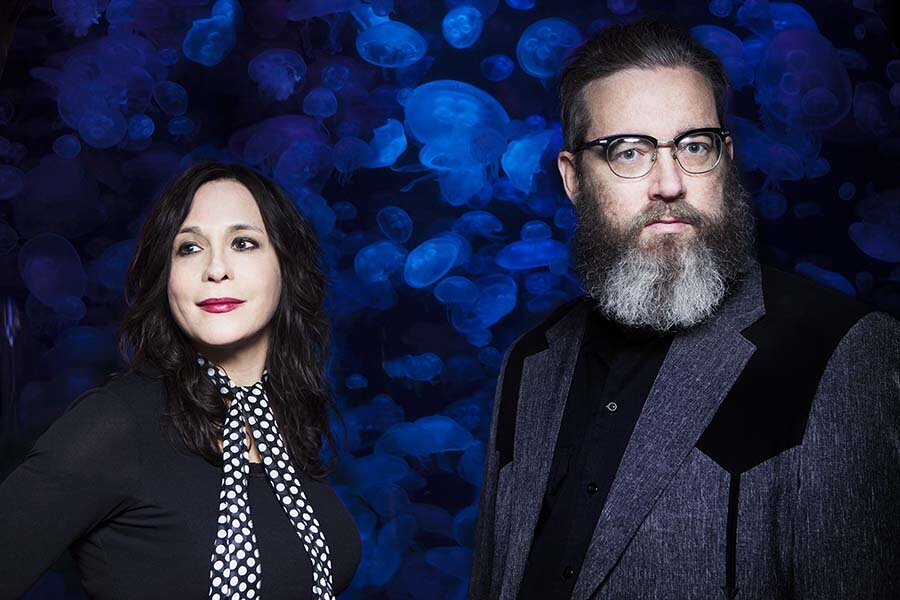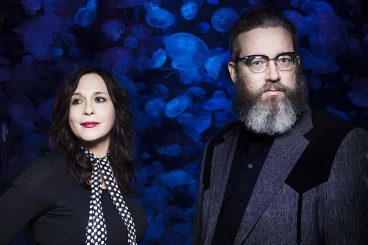 17 May 2021
A dark dusty track, used in the introduction to the instant cult classic – "True Detective".
27 April 2021
Sadly we've lost Damo but his music will cement his immortality forever.
15 March 2021
If the Devil had a bastard child I think I just found him.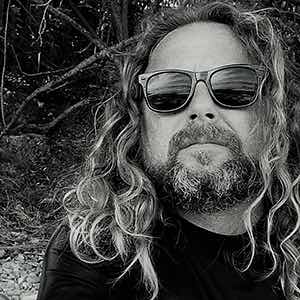 Drawn to music from an early age, Chris' first album was The Beach Boys - Good Vibrations, a record he'd spent weeks saving up his pocket money for. Now after many years of second hand vinyl markets and countless concerts and festivals, Chris a painter and decorator by day, continues to chase the dragon for that next cool music discovery. Raised in Brisbane and now operating out of Noosa on Australia's sunshine coast, you can learn more about Chris at
https://www.noosadecorating.com/