---
As I shuffle through the memories, Radio Birdman is blaring on cassette, I'm on a surf trip...somewhere....anywhere.....or just didn't care.
I recall my Old Man giving me my first car.... an old Holden utility, Australia's answer to it's big brother... the El-Camino.
It was lovingly painted by yours truly - fully equipped with a hand painted Radio Birdman symbol on the drivers door....fuck I was proud of that car.
About the same time I also met and lost my first love.... Funny enough - I can see myself looking out towards the open road - Wishing,and crying over spilt milk - and hoping she would call back or write ..... So this week "Love Kills" is making an appearance.
As Birdman emerged from the beaches of Sydney, so did their following. Drawing influence from the likes of the MC5 and Iggy and the Stooges, it easy to see why they were labelled as punks and fascists in small minded 70's Australia. Cold Chisel and even The Saints hadn't been heard of yet - so this was huge.
Love Kills is brilliant.....I find myself focusing on each individual element at time's - the vocals, guitar or drums and not to mention "Pip Hoyle on keys almost stealing the show.
Radio Birdman... probably the most influential and cutting edge band in Australian music history .
I urge you look into the Birdman catalogue. It's definitely a grower, and you like myself will be back for more.
Follow us on social:
---
You can learn more about Radio Birdman here:
---
About the Curator - Chris Mccann:
Drawn to music from an early age, Chris' first album was The Beach Boys - Good Vibrations, a record he'd spent weeks saving up his pocket money for. Now after many years of second hand vinyl markets and countless concerts and festivals, Chris a painter and decorator by day, continues to chase the dragon for that next cool music discovery. Raised in Brisbane and now operating out of Noosa on Australia's sunshine coast, you can learn more about Chris at https://www.noosadecorating.com/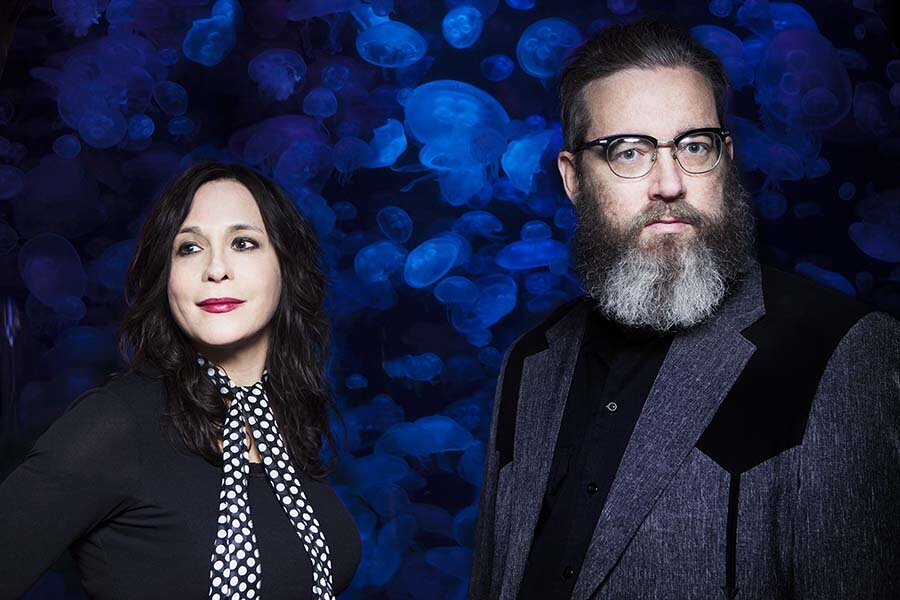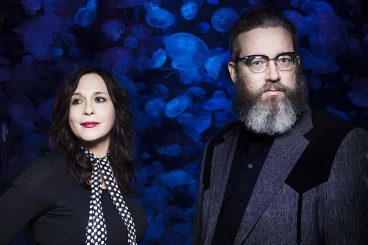 17 May 2021
A dark dusty track, used in the introduction to the instant cult classic – "True Detective".
27 April 2021
Sadly we've lost Damo but his music will cement his immortality forever.
15 March 2021
If the Devil had a bastard child I think I just found him.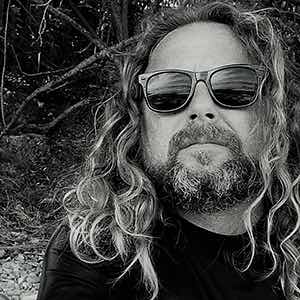 Drawn to music from an early age, Chris' first album was The Beach Boys - Good Vibrations, a record he'd spent weeks saving up his pocket money for. Now after many years of second hand vinyl markets and countless concerts and festivals, Chris a painter and decorator by day, continues to chase the dragon for that next cool music discovery. Raised in Brisbane and now operating out of Noosa on Australia's sunshine coast, you can learn more about Chris at
https://www.noosadecorating.com/