---
Every now and then you stumble upon an artist and the penny drops immediately...
I wasn't a listener back in the days of "The War On Drugs" - I guess I'm a late starter - but I had an instant connection with the 2015 release of "B'lieve I'm Going Down"
Since then I've found myself digging through the backlog of his discography unearthing gem after gem. There's something so cool about Vile's restraint and vocal delivery - almost like the warm fuzzy glow of an opium den - and surfacing two hours later only to realise you've lost a couple of days.
Drawing influence from some of the greats like Young, Petty and the latter Mascis and Pavement - it's easy to see why he's earned his own cult following.
A hint of their influences may be heard but only shaping his unique sound and arrangement, giving him an unmistakable point of difference.
This weeks track wasn't my first choice from the album but it was kinda hard to pick just one - so from the latest release "Bottle it In" this is "Loading Zones"
Follow us on social:
---
You can learn more about Kurt Vile here:
---
About the Curator - Chris Mccann:
Drawn to music from an early age, Chris' first album was The Beach Boys - Good Vibrations, a record he'd spent weeks saving up his pocket money for. Now after many years of second hand vinyl markets and countless concerts and festivals, Chris a painter and decorator by day, continues to chase the dragon for that next cool music discovery. Raised in Brisbane and now operating out of Noosa on Australia's sunshine coast, you can learn more about Chris at https://www.noosadecorating.com/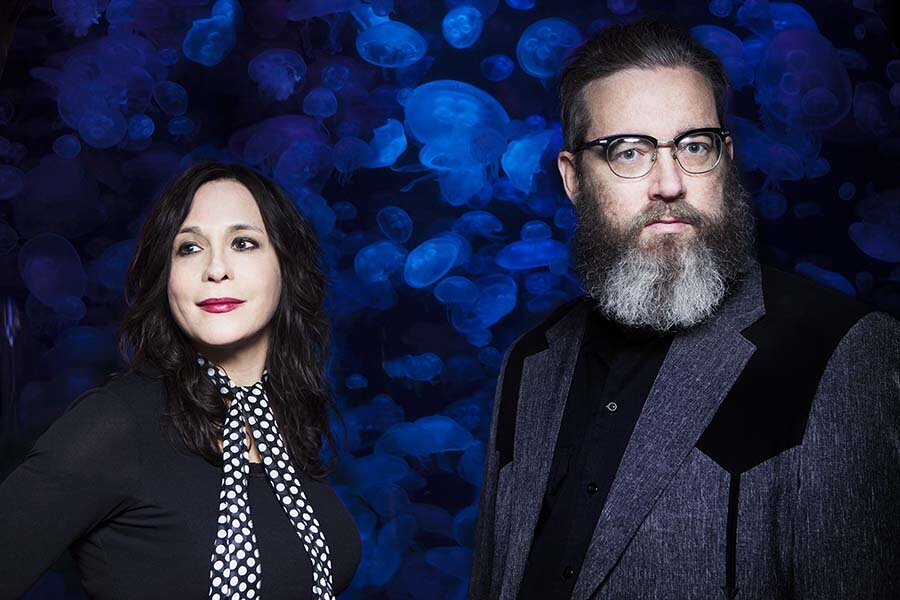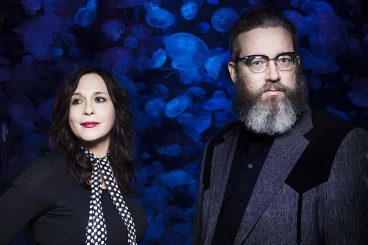 17 May 2021
A dark dusty track, used in the introduction to the instant cult classic – "True Detective".
27 April 2021
Sadly we've lost Damo but his music will cement his immortality forever.
15 March 2021
If the Devil had a bastard child I think I just found him.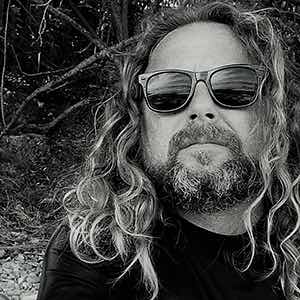 Drawn to music from an early age, Chris' first album was The Beach Boys - Good Vibrations, a record he'd spent weeks saving up his pocket money for. Now after many years of second hand vinyl markets and countless concerts and festivals, Chris a painter and decorator by day, continues to chase the dragon for that next cool music discovery. Raised in Brisbane and now operating out of Noosa on Australia's sunshine coast, you can learn more about Chris at
https://www.noosadecorating.com/