---
Happy New Year and welcome back to Burn a Million Miles...
To get us back into the zone I've gotta little Western Swing thing this week, from the legendary BR-549 .
Way back in the 90's when punk was the only thing playin in my walkman - the grunge seen was getting boring and Pokemon had just been introduced to planet earth . 1996 marked the year of BR-549's release their debut self titled album -with influences ranging from traditional country "how it use to be" through to "The Clash", It's easy to see why these good o'l boys earned themselves a solid following in alternative circles.
For this week's track I just couldn't go past "Little Ramona" an all time favourite of mine that takes me back to my own journey of musical discovery.
Just for the record, I still wont give up my Dr Martins.
Follow us on social:
---
You can learn more about BR549 here:
---
About the Curator - Chris Mccann:
Drawn to music from an early age, Chris' first album was The Beach Boys - Good Vibrations, a record he'd spent weeks saving up his pocket money for. Now after many years of second hand vinyl markets and countless concerts and festivals, Chris a painter and decorator by day, continues to chase the dragon for that next cool music discovery. Raised in Brisbane and now operating out of Noosa on Australia's sunshine coast, you can learn more about Chris at https://www.noosadecorating.com/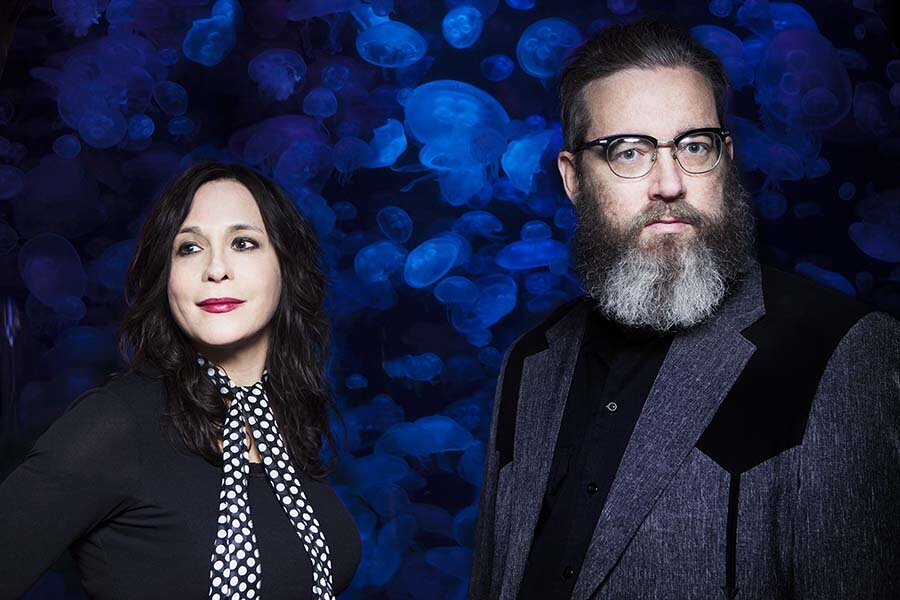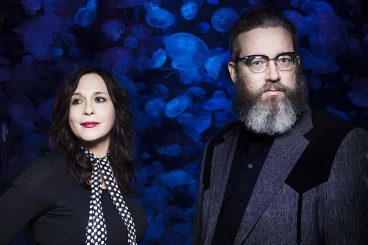 17 May 2021
A dark dusty track, used in the introduction to the instant cult classic – "True Detective".
27 April 2021
Sadly we've lost Damo but his music will cement his immortality forever.
15 March 2021
If the Devil had a bastard child I think I just found him.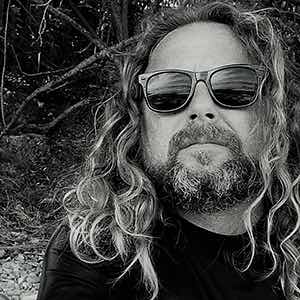 Drawn to music from an early age, Chris' first album was The Beach Boys - Good Vibrations, a record he'd spent weeks saving up his pocket money for. Now after many years of second hand vinyl markets and countless concerts and festivals, Chris a painter and decorator by day, continues to chase the dragon for that next cool music discovery. Raised in Brisbane and now operating out of Noosa on Australia's sunshine coast, you can learn more about Chris at
https://www.noosadecorating.com/