---
As I roll though the years it seems, I'm saying farewell to friends all too often.
I buried one of the good old boy's this week, a true brother...
It was never hard work with Pudd, He never measured a favour, judged a soul and was one helluva character.
We shared a love of music, Guinness and good old chin wag.
Coming from Irish, Catholic stock I knew I was up for full service and an overflowing bar... all this aside, I was selfishly waiting for a particular artist to come up on his playlist, that He'd lovingly assembled during last weeks - anyhow if it was on there I missed it - so this week I bring you my own little tribute - from the only man I could recommend for the gig "Greg Brown"....I've chosen "Laughing River" this week. Even though it's a tale of lost love and new beginnings, metaphorically it works for me.
Puddy happened to introduce me to Mr. Brown - Hands down, one of the finest story tellers I've ever heard, real music for real people, humble and heartfelt.
So... Puddy my good old boy, on your final adventure this time round, with friends and loved ones we raise a final glass... Your busted heart will be broke no more.
I'm goin away
'cause I gotta busted heart
I'm leavin' today
If my Travel All will start
So goodbye to the bus
Good bye to payin' dues
Goodbye to the cheers
And goodbye to the booze
Well I'm trading in this old bat
For a fishing pole
I'm gonna let the Laughing River
Flow right into my soul
Follow us on social:
---
You can learn more about Greg Brown here:
---
About the Curator - Chris Mccann:
Drawn to music from an early age, Chris' first album was The Beach Boys - Good Vibrations, a record he'd spent weeks saving up his pocket money for. Now after many years of second hand vinyl markets and countless concerts and festivals, Chris a painter and decorator by day, continues to chase the dragon for that next cool music discovery. Raised in Brisbane and now operating out of Noosa on Australia's sunshine coast, you can learn more about Chris at https://www.noosadecorating.com/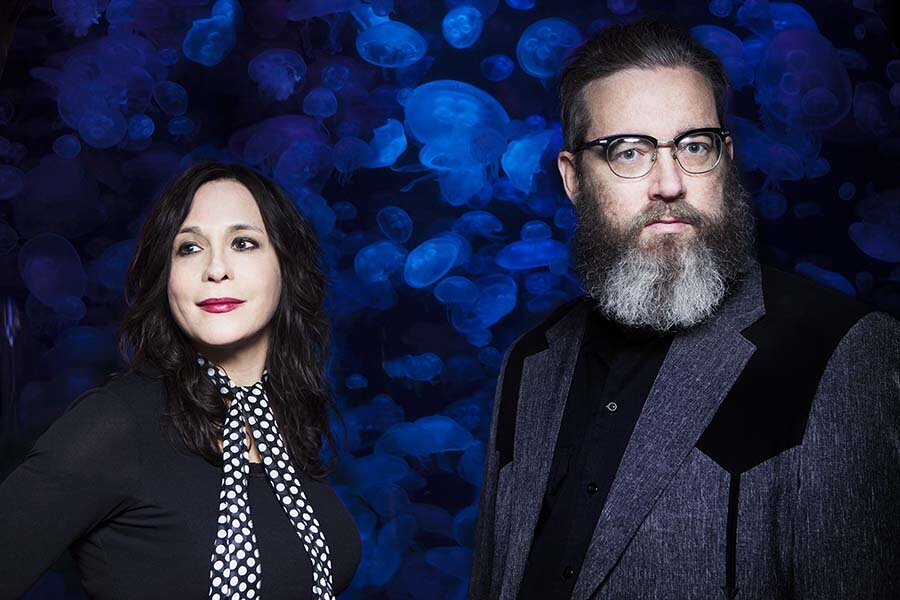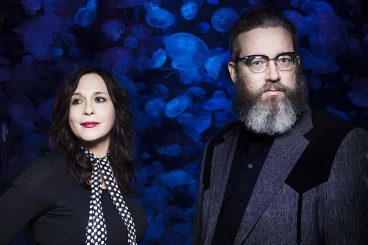 17 May 2021
A dark dusty track, used in the introduction to the instant cult classic – "True Detective".
27 April 2021
Sadly we've lost Damo but his music will cement his immortality forever.
15 March 2021
If the Devil had a bastard child I think I just found him.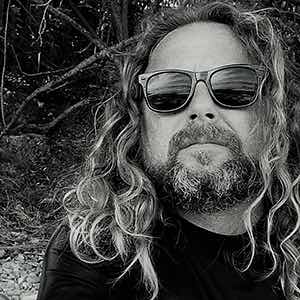 Drawn to music from an early age, Chris' first album was The Beach Boys - Good Vibrations, a record he'd spent weeks saving up his pocket money for. Now after many years of second hand vinyl markets and countless concerts and festivals, Chris a painter and decorator by day, continues to chase the dragon for that next cool music discovery. Raised in Brisbane and now operating out of Noosa on Australia's sunshine coast, you can learn more about Chris at
https://www.noosadecorating.com/