---
This week's track submission comes in from Canadian and multi instrumentalist Matthew Maier - Aka Steig.
His debut album "Steig" is full of diverse rootsy genres and elements that I love and seek out when I'm on the trail of discovery
"Ketchikan" in particular, got my attention with it's slow core folk intro that breaks into a powerful electric bridge mid track - all instruments are courtesy of Matthew including piano, guitars, lap steel, bass, ukulele, organ, and not to forget vocals and production - although drumming happened to be out sourced from a number of drummers throughout the album.
After chatting with Matt about the track and it's beginnings, it had me thinking back to my own life experiences and journey. I recall crossing paths with a certain someone twenty odd years ago - we had a profound connection with each other - unfortunately nothing ever did evolve between us.... I sealed the deal by taking a career opportunity almost four days drive away. Similar to the story of Ketchikan - I found myself alone in a remote corner of the country, going over the why's and what if's....Throughout our live's we take certain paths that leave us quite perplexed at times - wondering about what the future might have held, and how that hand of cards could have played out.
If you'd like to know more about Steig follow the social and streaming platform links below.
Follow us on social:
---
You can learn more about Steig here:
si=anGe0zoMRk6N4GseBX3jTA">
---
About the Curator - Chris Mccann:
Drawn to music from an early age, Chris' first album was The Beach Boys - Good Vibrations, a record he'd spent weeks saving up his pocket money for. Now after many years of second hand vinyl markets and countless concerts and festivals, Chris a painter and decorator by day, continues to chase the dragon for that next cool music discovery. Raised in Brisbane and now operating out of Noosa on Australia's sunshine coast, you can learn more about Chris at https://www.noosadecorating.com/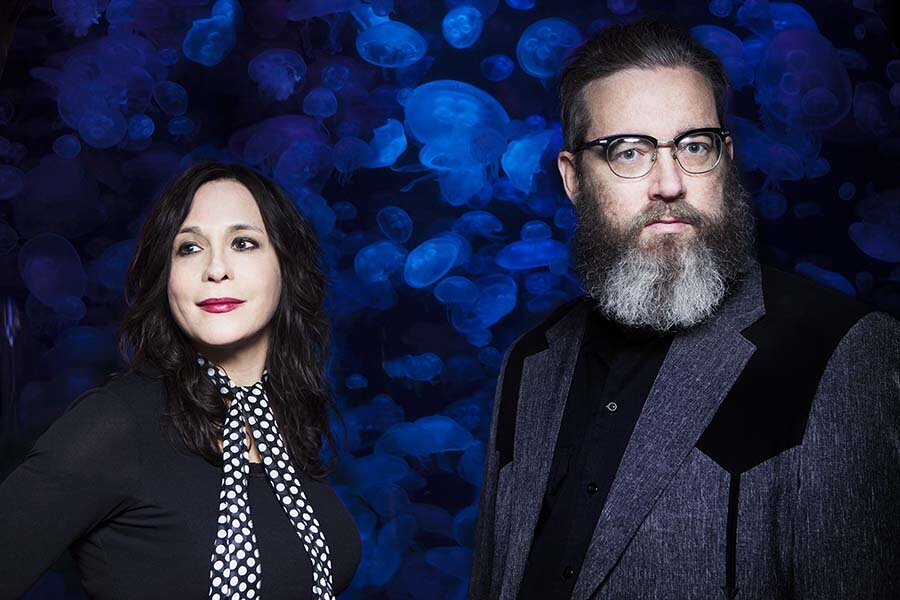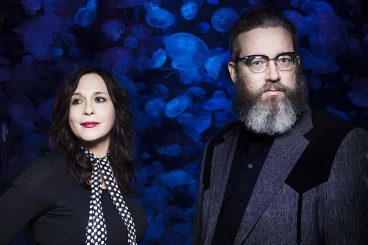 17 May 2021
A dark dusty track, used in the introduction to the instant cult classic – "True Detective".
27 April 2021
Sadly we've lost Damo but his music will cement his immortality forever.
15 March 2021
If the Devil had a bastard child I think I just found him.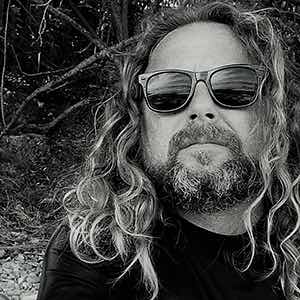 Drawn to music from an early age, Chris' first album was The Beach Boys - Good Vibrations, a record he'd spent weeks saving up his pocket money for. Now after many years of second hand vinyl markets and countless concerts and festivals, Chris a painter and decorator by day, continues to chase the dragon for that next cool music discovery. Raised in Brisbane and now operating out of Noosa on Australia's sunshine coast, you can learn more about Chris at
https://www.noosadecorating.com/