---
With absolutely no shortage of awesome sounds rolling out of Canada - This week I have the talented singer-songwriter Lisa Le Blanc.
Someone recently asked me if I could focus on more female talent on the list so here we are......I knew exactly where to kick it off.
Known for Her ability on guitar and banjo, and not to mention - amazing vocals delivered in English and French title, I just had to have a track on the playlist.
You could probably receive "I'm Not A Cowboy" from few a few different angles though..... If Lisa's taking the piss - Well.... we all know someone that just tries that little bit to hard, god bless em....
But for myself I grew up up in a busy capital city. I wanted nothing less than to break the mould of being a city slicker. Sure we had food and music culture, and all the bells and whistles - but unfortunately it just ain't living. Fortunately I made that change..... and here I am!
So to any one out there with a country heart, or the desire to change, what are you waiting for.
I'm not a cowboy
But I like pretending I am one
I haven't got a horse
But I've got a good pair of Boulet boots
And a hat that I found in St-Tite
I don't live on a farm
But I drink whiskey at the tavern
Listening to the jukebox that's been playing the same tunes for years
I'm not a cowboy
But I like pretending I am one
I haven't got a belt with a rifle
But I've got a nice leather coat
With fringes on the sleeves to make it believable
I don't live in the desert
But I feel lonely as hell
So to pass time, I watch old reruns of John Wayne films
I'm not a cowboy
But I like pretending I am one
In my heart, in my cowboy heart
I'm not a cowboy
But I like pretending I am one
Follow us on social:
---
You can learn more about Lisa LaBlanc here:
---
About the Curator - Chris Mccann:
Drawn to music from an early age, Chris' first album was The Beach Boys - Good Vibrations, a record he'd spent weeks saving up his pocket money for. Now after many years of second hand vinyl markets and countless concerts and festivals, Chris a painter and decorator by day, continues to chase the dragon for that next cool music discovery. Raised in Brisbane and now operating out of Noosa on Australia's sunshine coast, you can learn more about Chris at https://www.noosadecorating.com/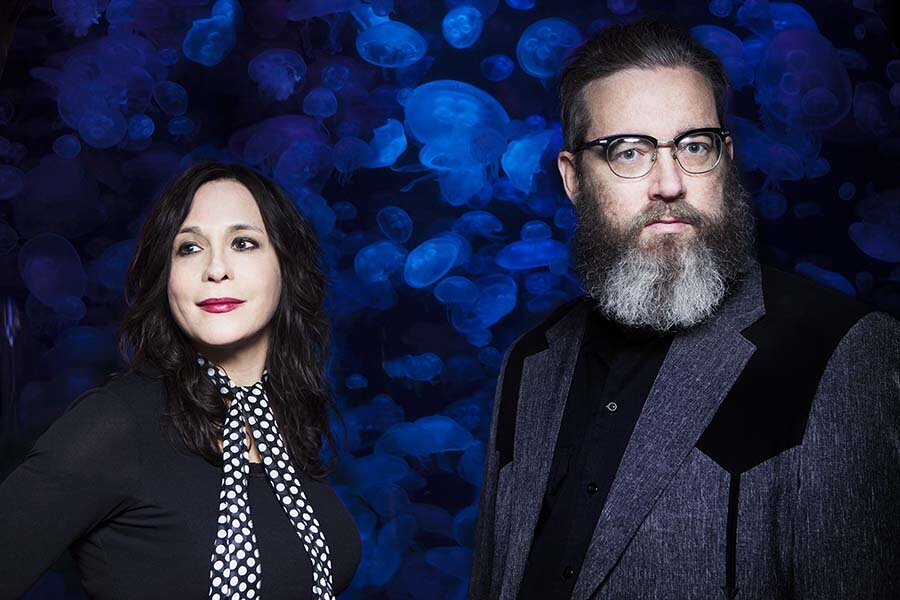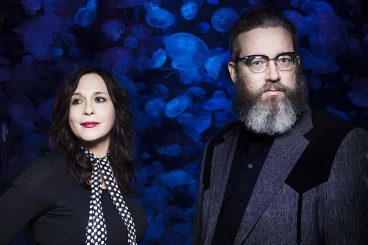 17 May 2021
A dark dusty track, used in the introduction to the instant cult classic – "True Detective".
27 April 2021
Sadly we've lost Damo but his music will cement his immortality forever.
15 March 2021
If the Devil had a bastard child I think I just found him.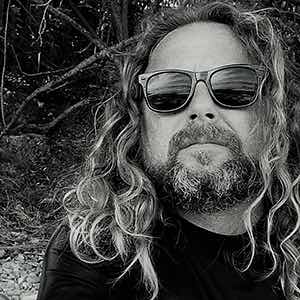 Drawn to music from an early age, Chris' first album was The Beach Boys - Good Vibrations, a record he'd spent weeks saving up his pocket money for. Now after many years of second hand vinyl markets and countless concerts and festivals, Chris a painter and decorator by day, continues to chase the dragon for that next cool music discovery. Raised in Brisbane and now operating out of Noosa on Australia's sunshine coast, you can learn more about Chris at
https://www.noosadecorating.com/