---
The punk and hardcore scene of the 80's definitely took ownership of Gibby Haynes and the Buttholes. Until their number one single "Pepper", the general masses had never really had a taste of what was on offer - besides snigering at the sound of the Butthole name from an overheard conversation in their lunchroom.
You'd might also recognise Gibby's vocals from the underground giant Ministry with their big ticket "Jesus Built My Hot Rod".
Iv'e chosen carefully this week for those folk that need to be slowly lowered into scalding baths - the chaos, noise-punk, and at times inappropriate humour could hard to take for virgin ears. This week I have a lesser cut from the "Electriclarryland" album with "Jingle of a Dogs Collar" - if your a fan bare with me - If your a newbie have sift through the early releases if your into some big noise and tape editing. On a closing note - Iv'e always loved the G mans Texan accent coming through - adds a definite cow-punk icing on the cake for me.
Follow us on social:
---
You can learn more about Butthole Surfers here:
---
About the Curator - Chris Mccann:
Drawn to music from an early age, Chris' first album was The Beach Boys - Good Vibrations, a record he'd spent weeks saving up his pocket money for. Now after many years of second hand vinyl markets and countless concerts and festivals, Chris a painter and decorator by day, continues to chase the dragon for that next cool music discovery. Raised in Brisbane and now operating out of Noosa on Australia's sunshine coast, you can learn more about Chris at https://www.noosadecorating.com/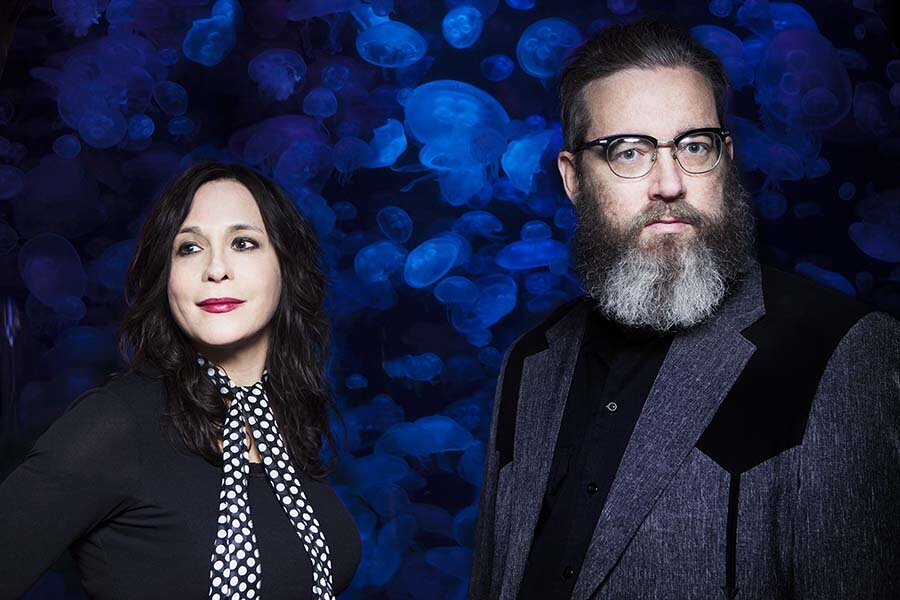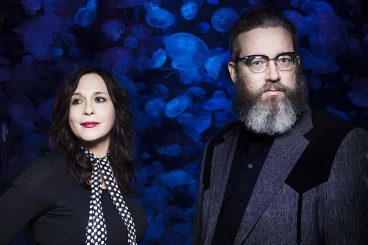 17 May 2021
A dark dusty track, used in the introduction to the instant cult classic – "True Detective".
27 April 2021
Sadly we've lost Damo but his music will cement his immortality forever.
15 March 2021
If the Devil had a bastard child I think I just found him.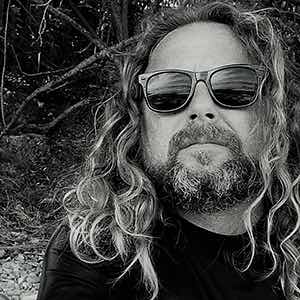 Drawn to music from an early age, Chris' first album was The Beach Boys - Good Vibrations, a record he'd spent weeks saving up his pocket money for. Now after many years of second hand vinyl markets and countless concerts and festivals, Chris a painter and decorator by day, continues to chase the dragon for that next cool music discovery. Raised in Brisbane and now operating out of Noosa on Australia's sunshine coast, you can learn more about Chris at
https://www.noosadecorating.com/