---
It doesn't matter who you are or think you are - where all just ticking over doing our own shit...
If the world was on count down to Armageddon, can you image the fuckwits coming out of the wood work - LOL.
Fake Gods, belief systems and bizarre fetishes - just keep it to yourself, cause there's just, way to many people killing each other over who has the better imaginary friend.
Just recently ,I stumbled upon this really cool thing - its called life ! - there's no fucken rule book, or punishment, you just wake up and do stuff - I love it!
Oh, BTW this weeks tracks pretty cool too.
It must have been very early high school when I discovered "The Celly's", the world was in religious turmoil back then too by the way.
Luckily I was content with a fresh mix tape of Aussie Punk classics, a chronic teenage masturbation habit, and a taste for nitros oxide that sheltered me from the big bad world outside.
Enjoy!
Follow us on social:
---
You can learn more about The Celibate Rifles here:
---
About the Curator - Chris Mccann:
Drawn to music from an early age, Chris' first album was The Beach Boys - Good Vibrations, a record he'd spent weeks saving up his pocket money for. Now after many years of second hand vinyl markets and countless concerts and festivals, Chris a painter and decorator by day, continues to chase the dragon for that next cool music discovery. Raised in Brisbane and now operating out of Noosa on Australia's sunshine coast, you can learn more about Chris at https://www.noosadecorating.com/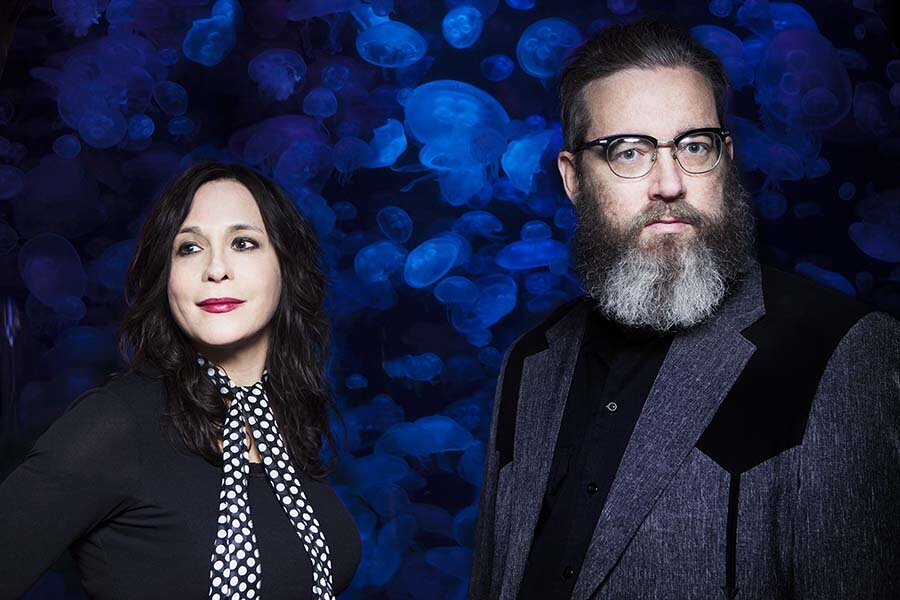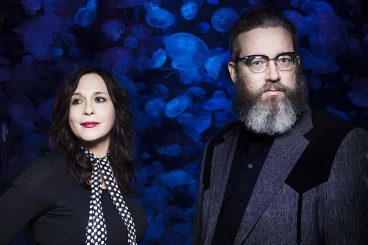 17 May 2021
A dark dusty track, used in the introduction to the instant cult classic – "True Detective".
27 April 2021
Sadly we've lost Damo but his music will cement his immortality forever.
15 March 2021
If the Devil had a bastard child I think I just found him.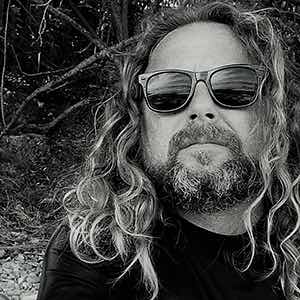 Drawn to music from an early age, Chris' first album was The Beach Boys - Good Vibrations, a record he'd spent weeks saving up his pocket money for. Now after many years of second hand vinyl markets and countless concerts and festivals, Chris a painter and decorator by day, continues to chase the dragon for that next cool music discovery. Raised in Brisbane and now operating out of Noosa on Australia's sunshine coast, you can learn more about Chris at
https://www.noosadecorating.com/