---
Australia's the breeding ground for some extraordinary talent, Paul Dempsey - front man from Something For Kate is no exception.
After punching out a long list of credible Alt-Rock albums with the band, 2009 marked the release of his debut solo album.
This weeks track "Nobody's Trying To Tell Me Something" comes in from His latest release "Strange Loop".
I don't know how you all listen to a new album for the first time....But for myself, I'm already tearing the layers of plastic from my purchase as I leave the cashier.... For my first little taste, I find myself skipping through the first 5 or 10 seconds of each track to get acquainted - but this one stopped me in my tracks.
Don't get me wrong I love this album from a-z but I remember almost melting into my seat as the keys and steel opened up for the first time. The perfect arrangement ... sophisticated, yet rustic and heart felt - almost a yin and yang - topped with Dempsey's strong, hypnotic vocals as he weaves you through his lyrics - toying with concepts of the here and now, death and the unknown. As the lyrics suggest, I can control some parts of my life, but it's up to me to be at peace with one's I can't.
Follow us on social:
---
You can learn more about Paul Dempsey here:
---
About the Curator - Chris Mccann:
Drawn to music from an early age, Chris' first album was The Beach Boys - Good Vibrations, a record he'd spent weeks saving up his pocket money for. Now after many years of second hand vinyl markets and countless concerts and festivals, Chris a painter and decorator by day, continues to chase the dragon for that next cool music discovery. Raised in Brisbane and now operating out of Noosa on Australia's sunshine coast, you can learn more about Chris at https://www.noosadecorating.com/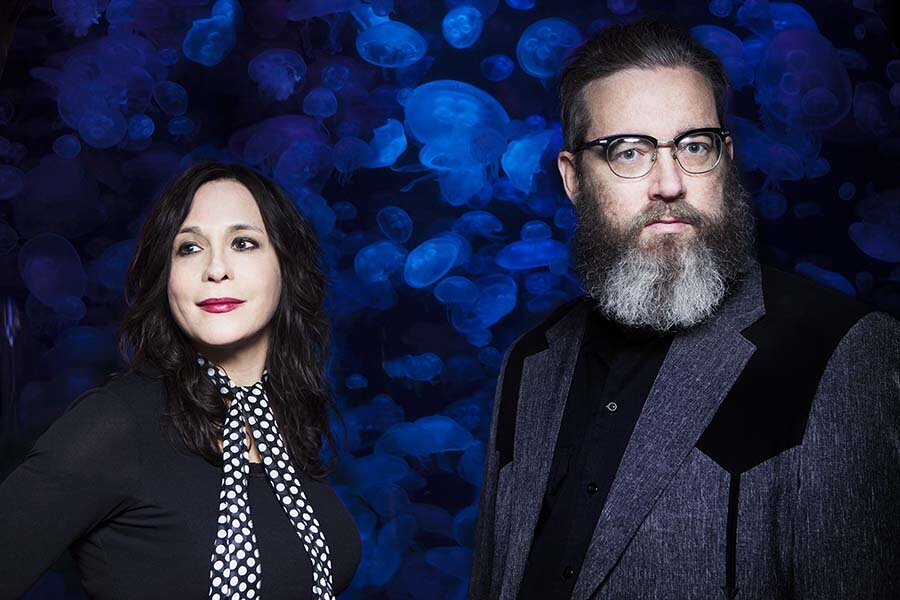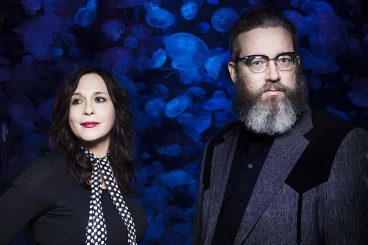 17 May 2021
A dark dusty track, used in the introduction to the instant cult classic – "True Detective".
27 April 2021
Sadly we've lost Damo but his music will cement his immortality forever.
15 March 2021
If the Devil had a bastard child I think I just found him.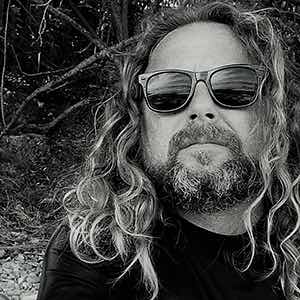 Drawn to music from an early age, Chris' first album was The Beach Boys - Good Vibrations, a record he'd spent weeks saving up his pocket money for. Now after many years of second hand vinyl markets and countless concerts and festivals, Chris a painter and decorator by day, continues to chase the dragon for that next cool music discovery. Raised in Brisbane and now operating out of Noosa on Australia's sunshine coast, you can learn more about Chris at
https://www.noosadecorating.com/