---
The classics are great don't get me wrong! I can sit down and watch re-runs of Mash and Gilligan's Island year after year until the bowl is empty.
I know... you die hard hard fans will kick a stick up my arse for this - but when It comes to music, certain classics may be brilliant in their own right - but seriously- they've been absolutely flogged to death for decades. One because their obviously great tracks and secondly, and more to the point - the public will digest anything their fed.
Mind you - this week I'm bringing you another classic...cough cough.
Not just any cover - this one's a brilliant reinvention of the Legendary Marley and the Wailers track "I Shot the Sheriff "
Delivered in true homage to the Man in Black, from Edinburgh's answer to Americana "Union Avenue".
Iv'e thrown a few well known covers onto the playlist because for one, we all know them and two - a change of pace, genre and phrasing bring such exciting life into something so drastically over played and personally a little tired.
I'm not going to wank on about it , just give it a spin - the Cash-esque, almost spoken vocals will paint a pretty clear picture of a mans guilty confession from the witness box and the double bass keep-in the time is definitely guaranteed to please.
I thought Dread Zeppelin were cool but this is gold.
Follow us on social:
---
You can learn more about Union Avenue here:
---
About the Curator - Chris Mccann:
Drawn to music from an early age, Chris' first album was The Beach Boys - Good Vibrations, a record he'd spent weeks saving up his pocket money for. Now after many years of second hand vinyl markets and countless concerts and festivals, Chris a painter and decorator by day, continues to chase the dragon for that next cool music discovery. Raised in Brisbane and now operating out of Noosa on Australia's sunshine coast, you can learn more about Chris at https://www.noosadecorating.com/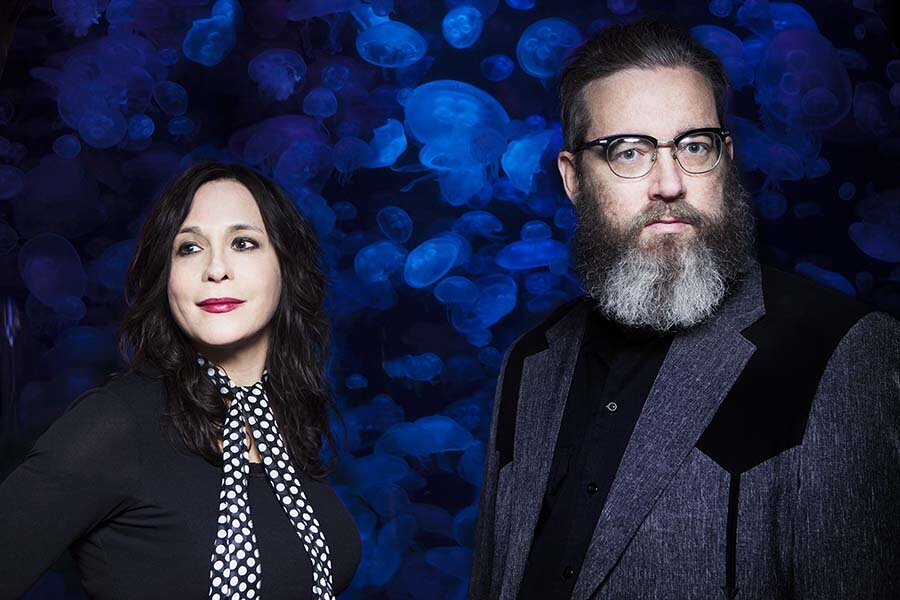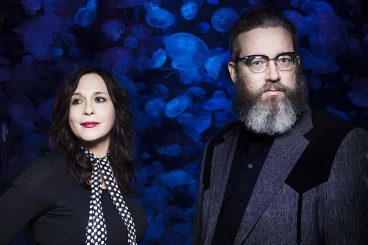 17 May 2021
A dark dusty track, used in the introduction to the instant cult classic – "True Detective".
27 April 2021
Sadly we've lost Damo but his music will cement his immortality forever.
15 March 2021
If the Devil had a bastard child I think I just found him.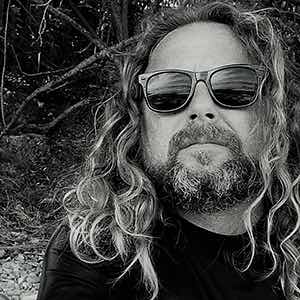 Drawn to music from an early age, Chris' first album was The Beach Boys - Good Vibrations, a record he'd spent weeks saving up his pocket money for. Now after many years of second hand vinyl markets and countless concerts and festivals, Chris a painter and decorator by day, continues to chase the dragon for that next cool music discovery. Raised in Brisbane and now operating out of Noosa on Australia's sunshine coast, you can learn more about Chris at
https://www.noosadecorating.com/