---
The debut single from Timothy Alice and The Dead Star Band - is a real wolf in sheep's clothing –that hides cleverly behind the flow of easy listening.
Catchy chord arrangements, seamless vocals and percussion, manage to keep you on an upbeat plain – whilst the lyrics tell a very different story of dealing with your demons and only just hanging in there. You haven't quite hit rock when you still have hope.
We've all been in a similar place – holdin out for something! Waiting for that the next big thing that could just be around the corner.
"I've been feeling tired
I've been feeling lost
Carrying the fire
Always has a cost

Keeping to the shadows
Down here with the ghosts
They're wasting all my time
And they won't leave me alone

But I'm holding out for something
Think I might get lucky today
Holding out for something
I can hear it coming and it's heading my way"
Follow us on social:
You can learn more about Timothy Alice and The Dead Star Band here:
---
---
About the Curator - Chris Mccann:
Drawn to music from an early age, Chris' first album was The Beach Boys - Good Vibrations, a record he'd spent weeks saving up his pocket money for. Now after many years of second hand vinyl markets and countless concerts and festivals, Chris a painter and decorator by day, continues to chase the dragon for that next cool music discovery. Raised in Brisbane and now operating out of Noosa on Australia's sunshine coast, you can learn more about Chris at https://www.noosadecorating.com/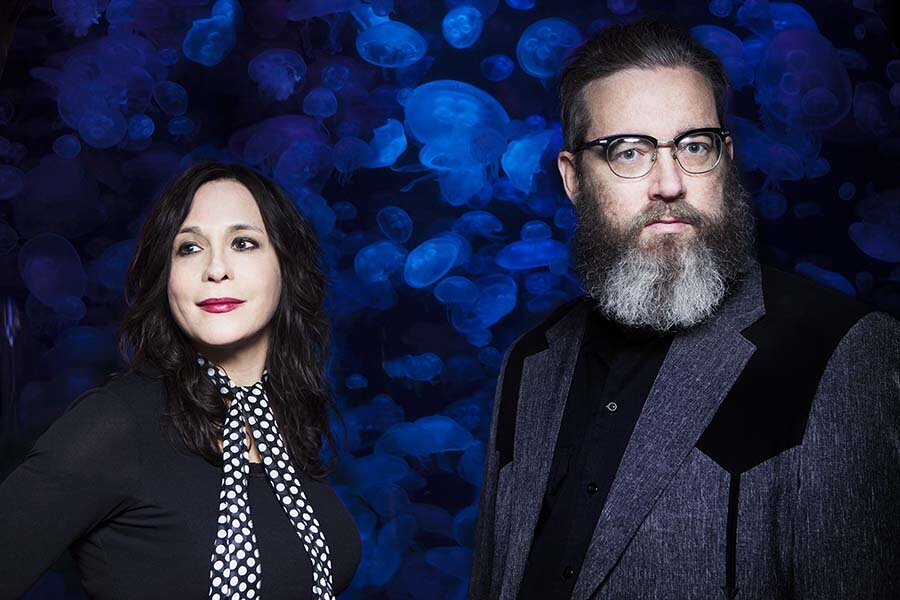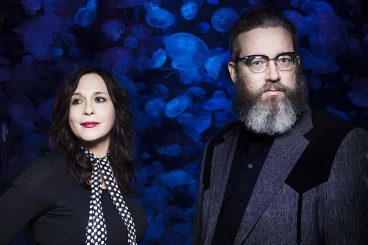 17 May 2021
A dark dusty track, used in the introduction to the instant cult classic – "True Detective".
27 April 2021
Sadly we've lost Damo but his music will cement his immortality forever.
15 March 2021
If the Devil had a bastard child I think I just found him.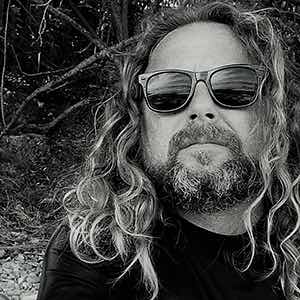 Drawn to music from an early age, Chris' first album was The Beach Boys - Good Vibrations, a record he'd spent weeks saving up his pocket money for. Now after many years of second hand vinyl markets and countless concerts and festivals, Chris a painter and decorator by day, continues to chase the dragon for that next cool music discovery. Raised in Brisbane and now operating out of Noosa on Australia's sunshine coast, you can learn more about Chris at
https://www.noosadecorating.com/