---
We all know and love Tom Waits. If you don't - you should...
I actually spent a few hours preparing a track and a write-up this week, but lost the lot as I hit the send button.
The reason for this worthless info, you ask? Well....
Almost like a casual fuck...Monday night, the weekend, twice next week, you wont see each other for a year... and bang its on again
Tom and my relationship's not too dissimilar, we've been seeing each other for year's.... My wife even got involved some time back too hahahah. .....
The friendship never wears thin.... you know every album and lyric intimately (the ones you can understand anyway). I could blindly reach into a big black bag full of his works, and be chuffed with my retrieval - I'm sure you fans would agree.
From recollection "Mule Variations","Blood Money" and "Alice" were released one after another, and almost on top of each other. I always had a soft spot for Variations but I found myself reaching into the big black bag again after this track was featured on "The Walking Dead" a few seasons back.
I love the story behind this track, as a Woman leaves her husband and hocks her way out of town in an attempt of a new start.
In true Tom style, it's such a beautifully sad story and told so well.
Follow us on social:
---
You can learn more about Tom Waits here:
---
About the Curator - Chris Mccann:
Drawn to music from an early age, Chris' first album was The Beach Boys - Good Vibrations, a record he'd spent weeks saving up his pocket money for. Now after many years of second hand vinyl markets and countless concerts and festivals, Chris a painter and decorator by day, continues to chase the dragon for that next cool music discovery. Raised in Brisbane and now operating out of Noosa on Australia's sunshine coast, you can learn more about Chris at https://www.noosadecorating.com/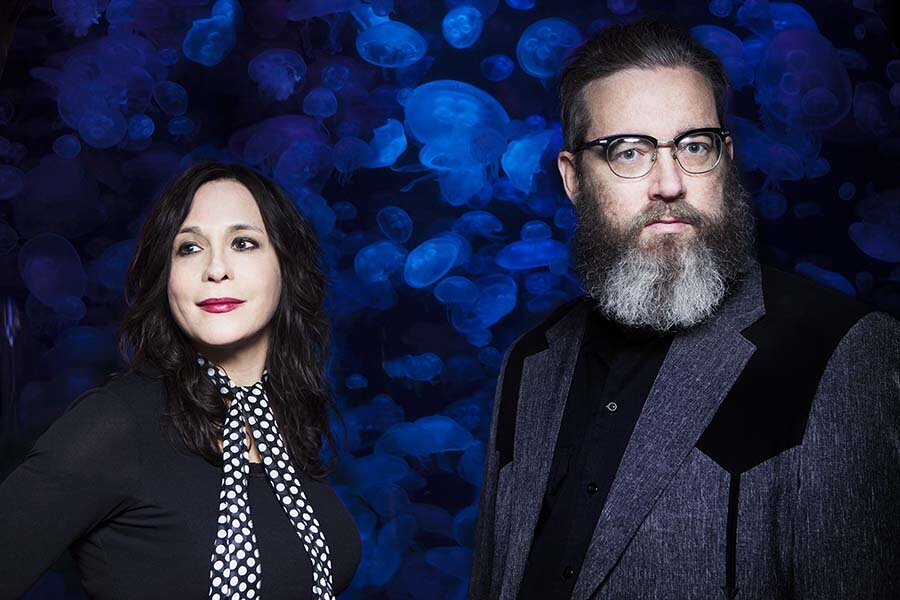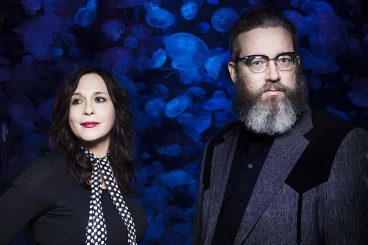 17 May 2021
A dark dusty track, used in the introduction to the instant cult classic – "True Detective".
27 April 2021
Sadly we've lost Damo but his music will cement his immortality forever.
15 March 2021
If the Devil had a bastard child I think I just found him.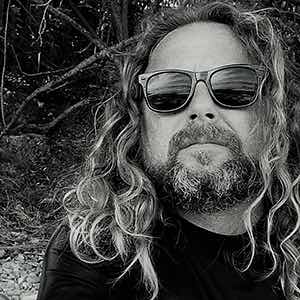 Drawn to music from an early age, Chris' first album was The Beach Boys - Good Vibrations, a record he'd spent weeks saving up his pocket money for. Now after many years of second hand vinyl markets and countless concerts and festivals, Chris a painter and decorator by day, continues to chase the dragon for that next cool music discovery. Raised in Brisbane and now operating out of Noosa on Australia's sunshine coast, you can learn more about Chris at
https://www.noosadecorating.com/