---
You all know of my early musical tastes from my bio, if not - I finally came out of the closet with my hardcore peers. My new found obsession of country, roots and anything with a bit of meat on the bone, there was no turning back. Just like this weeks artist, I was hooked
I haven't really delved into the world of Blues throughout the playlist, so what better place to start with International legends and Noosa bayou locals Fitzy and Cara.
Really.... I should stand corrected using the term Blues... Bringing a fusion of flavours to the table that are unmistakably their own - it's almost unacceptable to swat them with a label - so I've taken the confusion out of all this and just file them under feckin brilliant .
This weeks track from"Wiley Ways". "Hold My Hand" takes us again - down the dusty road of a ramshackled relationship. When "old mate" sets out from home, he hopes that distance might make her heart grow fonder,
how wrong he would be.....
If you'd like to know more about this weeks artist follow the links below.
Follow us on social:
---
You can learn more about Hat Fitz and Cara Robinson here:
---
About the Curator - Chris Mccann:
Drawn to music from an early age, Chris' first album was The Beach Boys - Good Vibrations, a record he'd spent weeks saving up his pocket money for. Now after many years of second hand vinyl markets and countless concerts and festivals, Chris a painter and decorator by day, continues to chase the dragon for that next cool music discovery. Raised in Brisbane and now operating out of Noosa on Australia's sunshine coast, you can learn more about Chris at https://www.noosadecorating.com/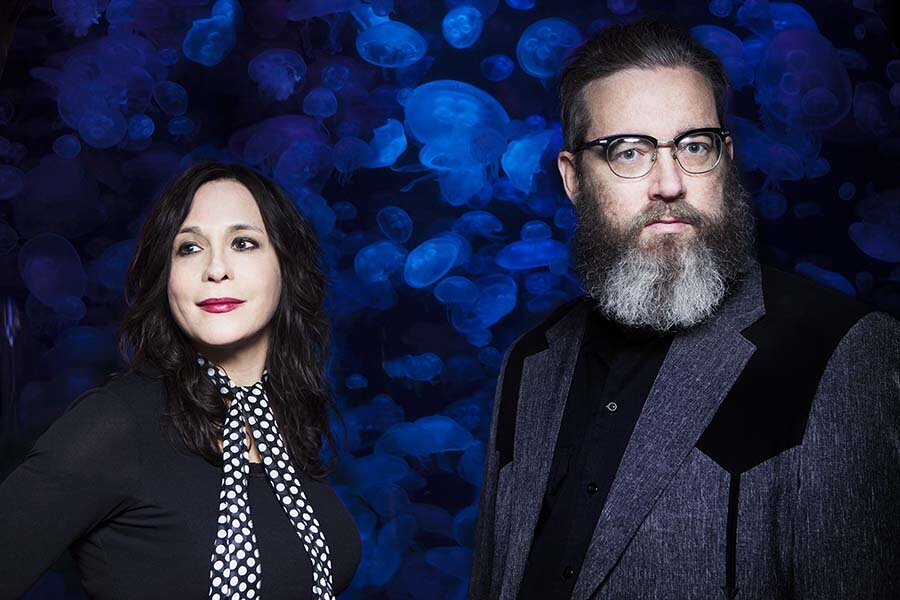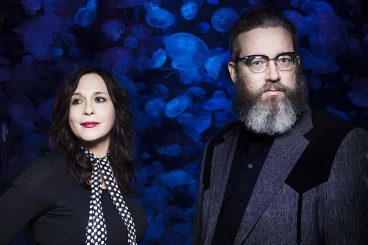 17 May 2021
A dark dusty track, used in the introduction to the instant cult classic – "True Detective".
27 April 2021
Sadly we've lost Damo but his music will cement his immortality forever.
15 March 2021
If the Devil had a bastard child I think I just found him.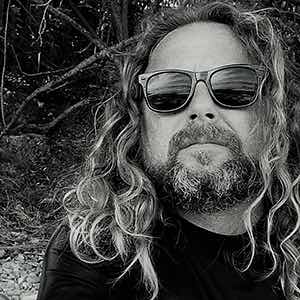 Drawn to music from an early age, Chris' first album was The Beach Boys - Good Vibrations, a record he'd spent weeks saving up his pocket money for. Now after many years of second hand vinyl markets and countless concerts and festivals, Chris a painter and decorator by day, continues to chase the dragon for that next cool music discovery. Raised in Brisbane and now operating out of Noosa on Australia's sunshine coast, you can learn more about Chris at
https://www.noosadecorating.com/