---
I'm finding myself drifting off into the dark side of country all too often these days -
So with a recent request from a listener to lighten the f*ck up....here we are! lol......
Lucky for me - this week marks the release of Delilah Rose and the Gunslingers EP "Good Grief".
Delilah and The Slinger's 4 piece - Francis, Andy, Stephan, and Darryn bring us a warm blend of upbeat Americana, folk and rockabilly infused country. Just what the doctor ordered so to say! The perfect addition for that favourite mixed tape out on the open road - or one helluva show if you're fortunate enough to catch them live.
The Alt-Country outfit are always well received at a long string of recent festivals, live venues and radio play earning themselves a nomination for Best Country Act https://wam.org.au/wamawards-nominees-2018/ - these awards will be announced at the upcoming event in November.....
With the ability to melt my dark heart - these guys will definitely serve you up a smile....
Click on the links below to follow and social and streaming.
Follow us on social:
---
You can learn more about Delilah Rose & the Gunslingers here:
---
About the Curator - Chris Mccann:
Drawn to music from an early age, Chris' first album was The Beach Boys - Good Vibrations, a record he'd spent weeks saving up his pocket money for. Now after many years of second hand vinyl markets and countless concerts and festivals, Chris a painter and decorator by day, continues to chase the dragon for that next cool music discovery. Raised in Brisbane and now operating out of Noosa on Australia's sunshine coast, you can learn more about Chris at https://www.noosadecorating.com/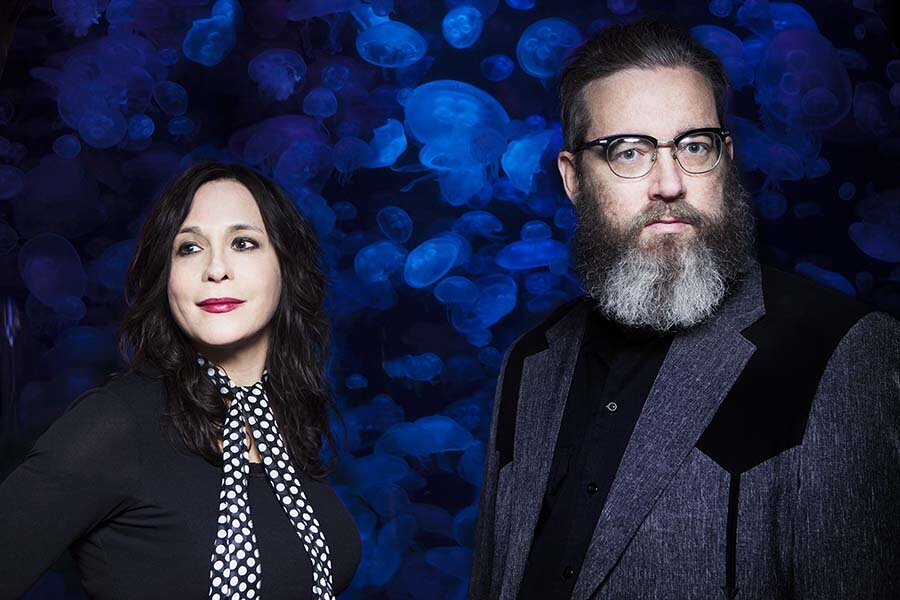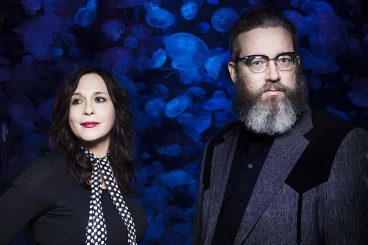 17 May 2021
A dark dusty track, used in the introduction to the instant cult classic – "True Detective".
27 April 2021
Sadly we've lost Damo but his music will cement his immortality forever.
15 March 2021
If the Devil had a bastard child I think I just found him.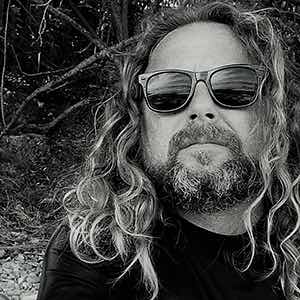 Drawn to music from an early age, Chris' first album was The Beach Boys - Good Vibrations, a record he'd spent weeks saving up his pocket money for. Now after many years of second hand vinyl markets and countless concerts and festivals, Chris a painter and decorator by day, continues to chase the dragon for that next cool music discovery. Raised in Brisbane and now operating out of Noosa on Australia's sunshine coast, you can learn more about Chris at
https://www.noosadecorating.com/