---
I've almost swung outside my usual box this week with a track from American Rapper Everlast (Erik Schrody)
Not only known for his solo work but his earlier projects -"House of Pain" and "La Coka Nostra".
When I first got hold of "The Life Acoustic", I had it spinning on high rotation for weeks - I was obsessed!
So this week I've bagged a standout favourite "Grandma's Hand"
There's seriously no question about his awesome vocal talents - and if you didn't know any better you'd swear it was the voice of seasoned blues artist. I love the bluesy gospel feel that's been introduced with the keys - this ties the story back to the music brilliantly.
Furthermore, It takes me straight back to my childhood. I spent most of my younger years with my Grandmother - lovable, generous and a staunch Catholic to say the least. it would have been her Birthday this week, and this tracks always struck a chord....
This ones a tribute - Happy Birthday Ma
Follow us on social:
---
You can learn more about Everlast here:
---
About the Curator - Chris Mccann:
Drawn to music from an early age, Chris' first album was The Beach Boys - Good Vibrations, a record he'd spent weeks saving up his pocket money for. Now after many years of second hand vinyl markets and countless concerts and festivals, Chris a painter and decorator by day, continues to chase the dragon for that next cool music discovery. Raised in Brisbane and now operating out of Noosa on Australia's sunshine coast, you can learn more about Chris at https://www.noosadecorating.com/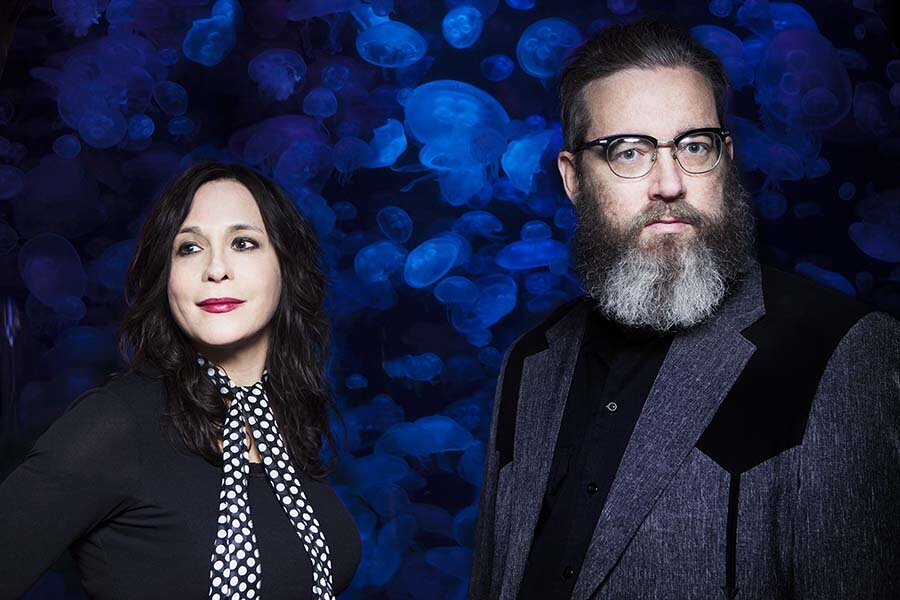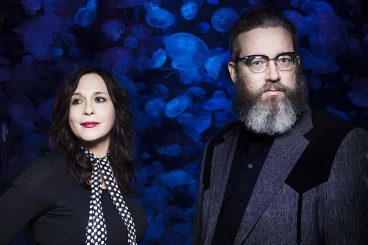 17 May 2021
A dark dusty track, used in the introduction to the instant cult classic – "True Detective".
27 April 2021
Sadly we've lost Damo but his music will cement his immortality forever.
15 March 2021
If the Devil had a bastard child I think I just found him.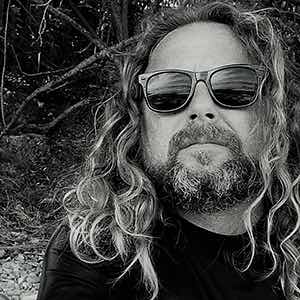 Drawn to music from an early age, Chris' first album was The Beach Boys - Good Vibrations, a record he'd spent weeks saving up his pocket money for. Now after many years of second hand vinyl markets and countless concerts and festivals, Chris a painter and decorator by day, continues to chase the dragon for that next cool music discovery. Raised in Brisbane and now operating out of Noosa on Australia's sunshine coast, you can learn more about Chris at
https://www.noosadecorating.com/