---
Blues Man, innovator and genius.
Son of Dave's genre crossing compilation of sounds has set him apart from any artist I've discovered.
You all know what a miserable sack of shit I can be when it comes to music, and it's so easy to get stuck in a rut - a genre - or more to the point a mood.
SOD manages to break that cycle for me. A true artist in every sense of the word - cutting his own path with a solid mainframe of blues and roots, and layered with creativity that manages to drag me from the shadows every time.
From the brilliantly titled 2017 release "Music for Cop Shows" - and easy to see why.
Track after track will take you on a cinematic journey of stakeouts, stings and montage's fit for any fat cop's drug bust or doughnut break
Follow us on social:
---
You can learn more about Son Of Dave here:
---
About the Curator - Chris Mccann:
Drawn to music from an early age, Chris' first album was The Beach Boys - Good Vibrations, a record he'd spent weeks saving up his pocket money for. Now after many years of second hand vinyl markets and countless concerts and festivals, Chris a painter and decorator by day, continues to chase the dragon for that next cool music discovery. Raised in Brisbane and now operating out of Noosa on Australia's sunshine coast, you can learn more about Chris at https://www.noosadecorating.com/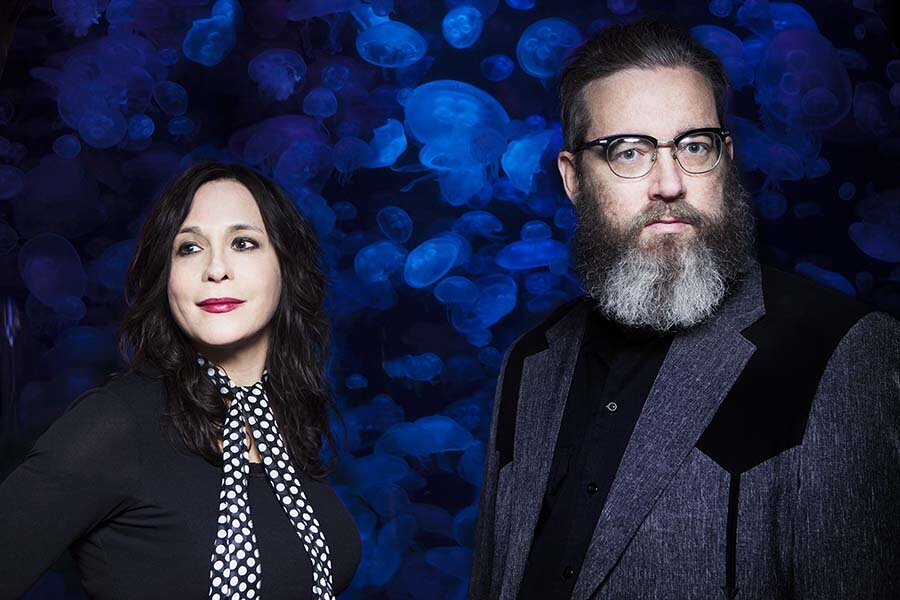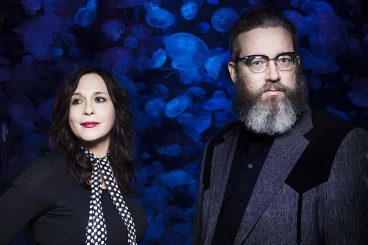 17 May 2021
A dark dusty track, used in the introduction to the instant cult classic – "True Detective".
27 April 2021
Sadly we've lost Damo but his music will cement his immortality forever.
15 March 2021
If the Devil had a bastard child I think I just found him.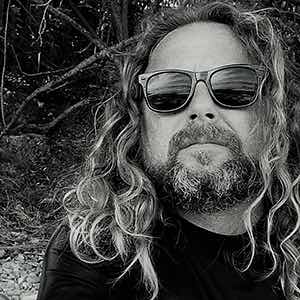 Drawn to music from an early age, Chris' first album was The Beach Boys - Good Vibrations, a record he'd spent weeks saving up his pocket money for. Now after many years of second hand vinyl markets and countless concerts and festivals, Chris a painter and decorator by day, continues to chase the dragon for that next cool music discovery. Raised in Brisbane and now operating out of Noosa on Australia's sunshine coast, you can learn more about Chris at
https://www.noosadecorating.com/