---
I've been waiting for an opportunity to have this weeks' track on the list.
My playlist is basically a virtual soundtrack of what goes through my speakers - so if I have a sudden urge to listen to a track - I do ( said scrabbling through the glove compartment.)
I must admit - if in company, I'll always hear a track out... or at least fade out with the etiquette of a seasoned DJ - when I'm coherent LOL!
Out on the road though, I'll skip through tracks faster than a double dose of laxatives.
Anyhow lets cut to the chase..
This weeks track is an old favourite, and a definite neo-classic in my opinion.
Originally hand picked by Husker-Du's front man Bob Mould for his own label that he crowned as one of his catalogues', "strongest singles". Later it was resigned to "Slash Records" for the complete album, also titled "Fuzzy"and also released. Furthermore it was dubbed favourite album of the year by Michael Stipe of R.E.M...Just two, of the many solid accolades, for an alternative outfit that didn't run in mainstream circles.
I've had my late night conversations about "Fuzzy" and my take on the track - is one of a rocky relationship, the arguments, the lies, the drinking and substances (the fuzzy) and the rekindling on the other side. Regardless of the ambiguity of the lyric, Fuzzy's melancholy post punk and folk rock marriage has me humming away hours after the lights go out.
Follow us on social:
---
You can learn more about Grant Lee Buffalo here:
---
About the Curator - Chris Mccann:
Drawn to music from an early age, Chris' first album was The Beach Boys - Good Vibrations, a record he'd spent weeks saving up his pocket money for. Now after many years of second hand vinyl markets and countless concerts and festivals, Chris a painter and decorator by day, continues to chase the dragon for that next cool music discovery. Raised in Brisbane and now operating out of Noosa on Australia's sunshine coast, you can learn more about Chris at https://www.noosadecorating.com/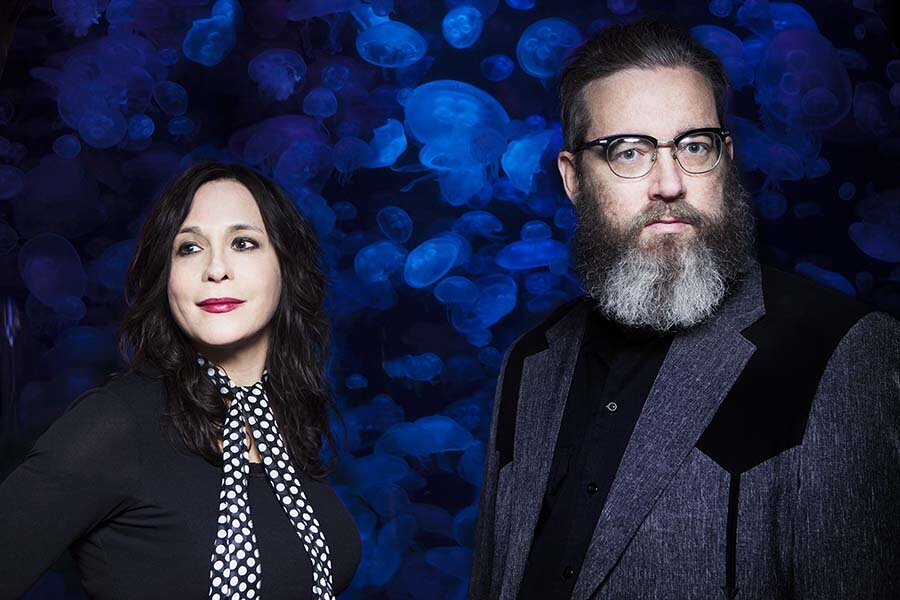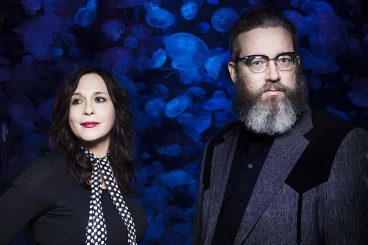 17 May 2021
A dark dusty track, used in the introduction to the instant cult classic – "True Detective".
27 April 2021
Sadly we've lost Damo but his music will cement his immortality forever.
15 March 2021
If the Devil had a bastard child I think I just found him.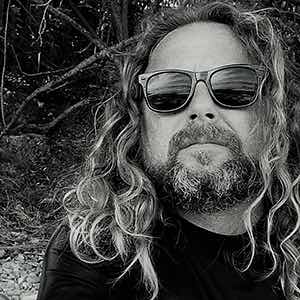 Drawn to music from an early age, Chris' first album was The Beach Boys - Good Vibrations, a record he'd spent weeks saving up his pocket money for. Now after many years of second hand vinyl markets and countless concerts and festivals, Chris a painter and decorator by day, continues to chase the dragon for that next cool music discovery. Raised in Brisbane and now operating out of Noosa on Australia's sunshine coast, you can learn more about Chris at
https://www.noosadecorating.com/