---
Kicking off with her first recording way back in 78. Lucinda's gritty-hard rockin, country-blues continues to please ears of musical tastes still today. It was the recent Feburary release "You Can't Rule Me" that rekindled my love for her - and had me spinning back catologues for some old favourites.
This week's track "Fruits Of My Labor" was the opening track on 2003's "World Without Tears" - and I've gotta say- still one of my all time go-to tracks.
Besides the obvious pedal/lap steel, harp and mandolin having such a captivating presence - one verse in particular has always resonated when i'm out on the road.
Hope you love it as much as I always will.
"Got in my Mercury and drove out west
Pedal to the metal and my luck to the test
Baby, sweet baby"

Baby, see how I been living
Velvet curtains on the windows too
Keep the bright and unforgiving
Light from shining through

Baby, I remember all the things we did
When we slept together
In the blue behind your eyelids
Baby, sweet baby

Traced your scent through the gloom
'Til I found these purple flowers
I was spent, I was soon smelling you for hours

Lavender, lotus blossoms too
Water the dirt, flowers last for you
Baby, sweet baby

Tangerines and persimmons
And sugarcane
Grapes and honeydew melon
Enough fit for a queen

Lemon trees don't make a sound
'Til branches bend and fruit falls to the ground
Baby, sweet baby

Come to my world and witness
The way things have changed
'Cause I finally did it, baby
I got out of La Grange

Got in my Mercury and drove out west
Pedal to the metal and my luck to the test
Baby, sweet baby

I been tryin' to enjoy all the fruits of my labor
I been cryin' for you boy but truth is my savior

Baby, sweet baby if it's all the same
Take the glory any day over the fame
Baby, sweet baby
Follow us on social:
You can learn more about Lucinda Williams here:
---
---
About the Curator - Chris Mccann:
Drawn to music from an early age, Chris' first album was The Beach Boys - Good Vibrations, a record he'd spent weeks saving up his pocket money for. Now after many years of second hand vinyl markets and countless concerts and festivals, Chris a painter and decorator by day, continues to chase the dragon for that next cool music discovery. Raised in Brisbane and now operating out of Noosa on Australia's sunshine coast, you can learn more about Chris at https://www.noosadecorating.com/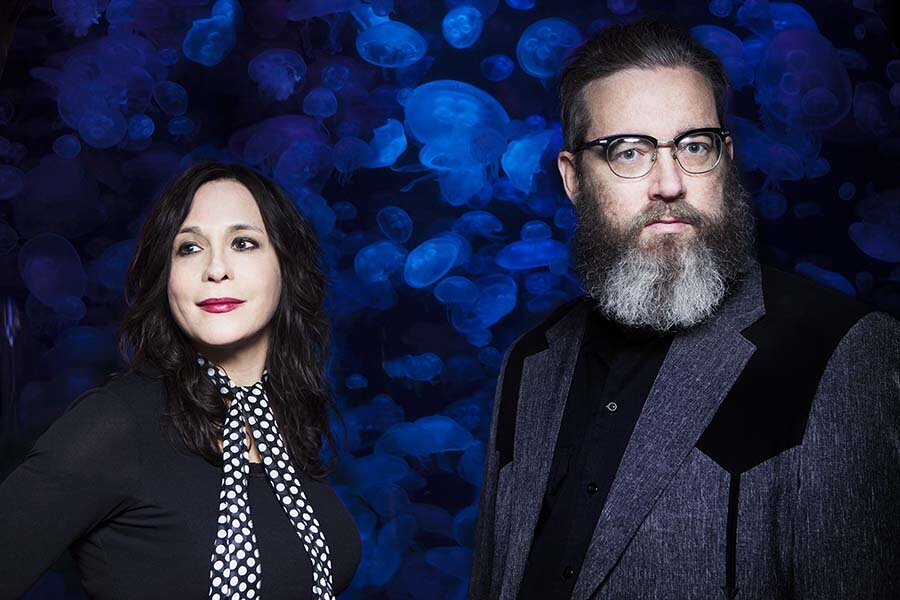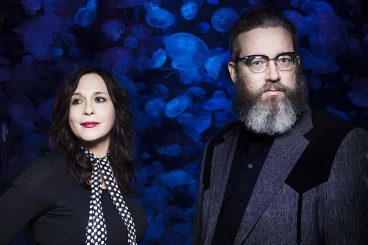 17 May 2021
A dark dusty track, used in the introduction to the instant cult classic – "True Detective".
27 April 2021
Sadly we've lost Damo but his music will cement his immortality forever.
15 March 2021
If the Devil had a bastard child I think I just found him.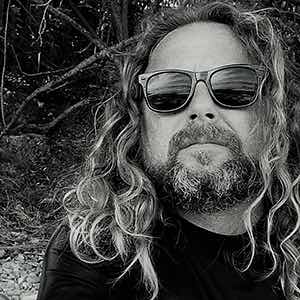 Drawn to music from an early age, Chris' first album was The Beach Boys - Good Vibrations, a record he'd spent weeks saving up his pocket money for. Now after many years of second hand vinyl markets and countless concerts and festivals, Chris a painter and decorator by day, continues to chase the dragon for that next cool music discovery. Raised in Brisbane and now operating out of Noosa on Australia's sunshine coast, you can learn more about Chris at
https://www.noosadecorating.com/