---
After three days of roadtripping and camping vintage Volkswagen style, I was searching for some Lo-Fi goodness for the post dub fest blues.
And where else would you start but the one and only Bill Callahan from his Smog days.
Melancholy, four track production at it's finest...
Thankfully I was introduced to Callahan/Smog with the Australian air play of 99' release "Knock Knock".
"Cold Blooded Old Times" climbed straight into my modern classic basket, with it's brutally honesty and possibly hard to digest lyrics - for some - but it's an absolute masterpiece in my opinion.
I've chosen something slightly softer to swallow this week - as were all guaranteed of the inevitable weather you like it or not.
Introducing...
"Dress Sexy At My Funeral"
Follow us on social:
You can learn more about Smog here:
---
---
About the Curator - Chris Mccann:
Drawn to music from an early age, Chris' first album was The Beach Boys - Good Vibrations, a record he'd spent weeks saving up his pocket money for. Now after many years of second hand vinyl markets and countless concerts and festivals, Chris a painter and decorator by day, continues to chase the dragon for that next cool music discovery. Raised in Brisbane and now operating out of Noosa on Australia's sunshine coast, you can learn more about Chris at https://www.noosadecorating.com/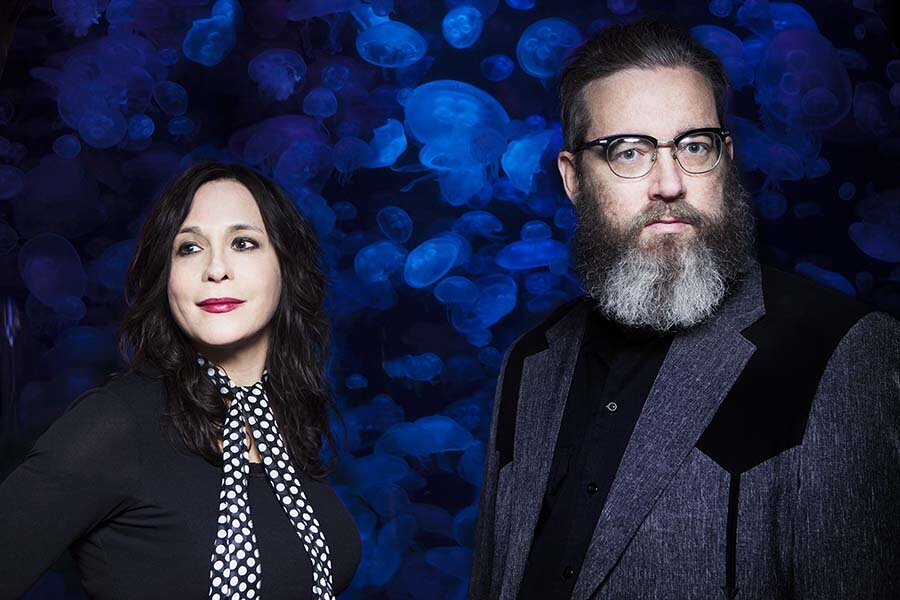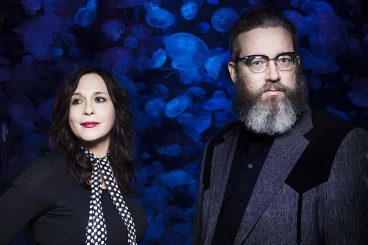 17 May 2021
A dark dusty track, used in the introduction to the instant cult classic – "True Detective".
27 April 2021
Sadly we've lost Damo but his music will cement his immortality forever.
15 March 2021
If the Devil had a bastard child I think I just found him.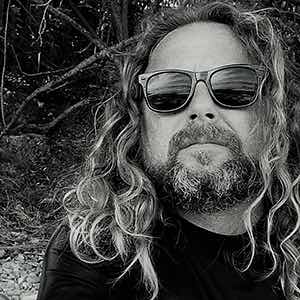 Drawn to music from an early age, Chris' first album was The Beach Boys - Good Vibrations, a record he'd spent weeks saving up his pocket money for. Now after many years of second hand vinyl markets and countless concerts and festivals, Chris a painter and decorator by day, continues to chase the dragon for that next cool music discovery. Raised in Brisbane and now operating out of Noosa on Australia's sunshine coast, you can learn more about Chris at
https://www.noosadecorating.com/