---
I recall lying on the floor in my teens, with In a Gadda da Vida blaring in complete darkness. It wasn't the first time that I'd crossed paths with the piano or organ, though.
My Mother and Grandmother would play on the old Victorian Upright in the living room everyday - It was like clockwork - just like the old-man inhabiting the shitter at first bird's of the day. Gee - I must have been four or five when I was pushed into the fold of my first piano lesson.
I fuckin hated it!
No, that's not correct - I hated my shirt buttoned to the top - the shiny leather shoes and the ridiculous Sunday get-up I was forced to wear. Unknown to me back then, but I'd be wearing the shit for the next twelve years at school - with the addition of blazer and tie.
Why couldn't I learn drums or guitar?
I would later learn that keys were cool... and maybe even cooler when played by James Leg.
To cut to the chase think of the vocal spectrum and abilities of Tom Waits, meets the Hendrix of Hammond organ Lachy Doley . This weeks track has all the energy, distortion, and grit, you can fit on one plate. And certainly smashes my childhood opinion that key's were even the slightest bit un-cool
If you'd like to know more about James Leg - click on the links below
Follow us on social:
---
You can learn more about James Leg here:
---
About the Curator - Chris Mccann:
Drawn to music from an early age, Chris' first album was The Beach Boys - Good Vibrations, a record he'd spent weeks saving up his pocket money for. Now after many years of second hand vinyl markets and countless concerts and festivals, Chris a painter and decorator by day, continues to chase the dragon for that next cool music discovery. Raised in Brisbane and now operating out of Noosa on Australia's sunshine coast, you can learn more about Chris at https://www.noosadecorating.com/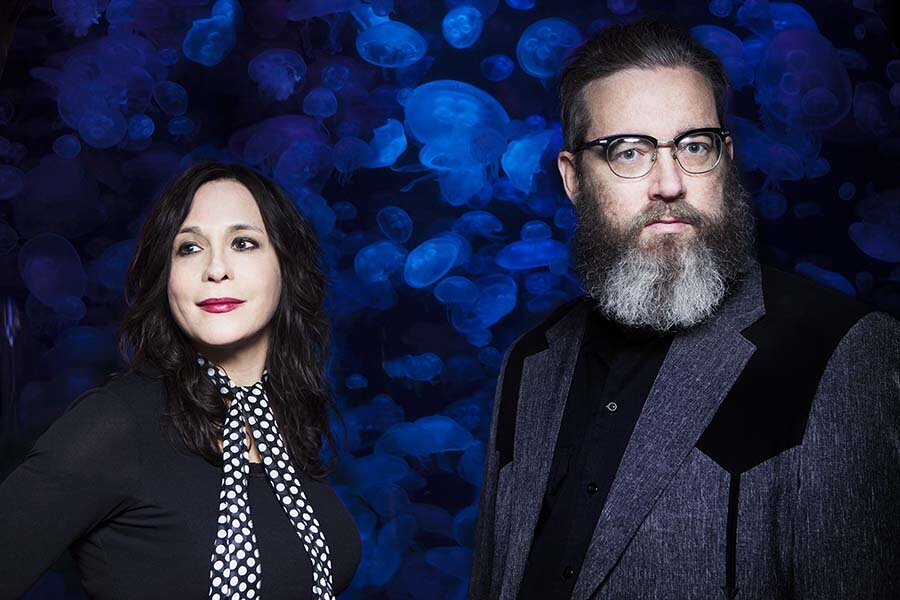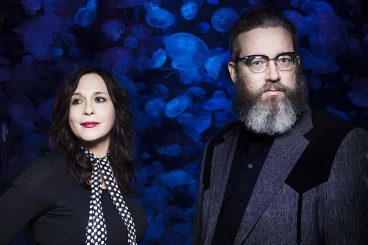 17 May 2021
A dark dusty track, used in the introduction to the instant cult classic – "True Detective".
27 April 2021
Sadly we've lost Damo but his music will cement his immortality forever.
15 March 2021
If the Devil had a bastard child I think I just found him.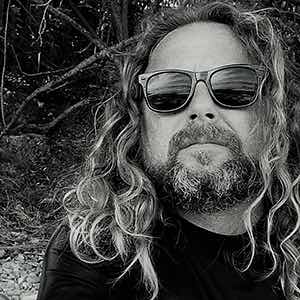 Drawn to music from an early age, Chris' first album was The Beach Boys - Good Vibrations, a record he'd spent weeks saving up his pocket money for. Now after many years of second hand vinyl markets and countless concerts and festivals, Chris a painter and decorator by day, continues to chase the dragon for that next cool music discovery. Raised in Brisbane and now operating out of Noosa on Australia's sunshine coast, you can learn more about Chris at
https://www.noosadecorating.com/