---
Black Operator delivers another dirty, gritty treat for rock fans.
Since our last feature of their debut release of Marita - the Dutch outfit has gone onto peak out at the top of the indie charts. Once again they take us on a bleak musically journey with "Desolation Blues".
You'll very quickly leave the safety of your home with the chaos and fear thats portrayed through the bridge section of the track - laced with hard hitting influences from the likes of BRMC and all the dischordia of Sonic Youth.
Despite the chaos - the catchy riff arrangement will almost take your safe place. This is no competition - but it's a ten from me.
Follow us on social:
You can learn more about Black Operator here:
---
---
About the Curator - Chris Mccann:
Drawn to music from an early age, Chris' first album was The Beach Boys - Good Vibrations, a record he'd spent weeks saving up his pocket money for. Now after many years of second hand vinyl markets and countless concerts and festivals, Chris a painter and decorator by day, continues to chase the dragon for that next cool music discovery. Raised in Brisbane and now operating out of Noosa on Australia's sunshine coast, you can learn more about Chris at https://www.noosadecorating.com/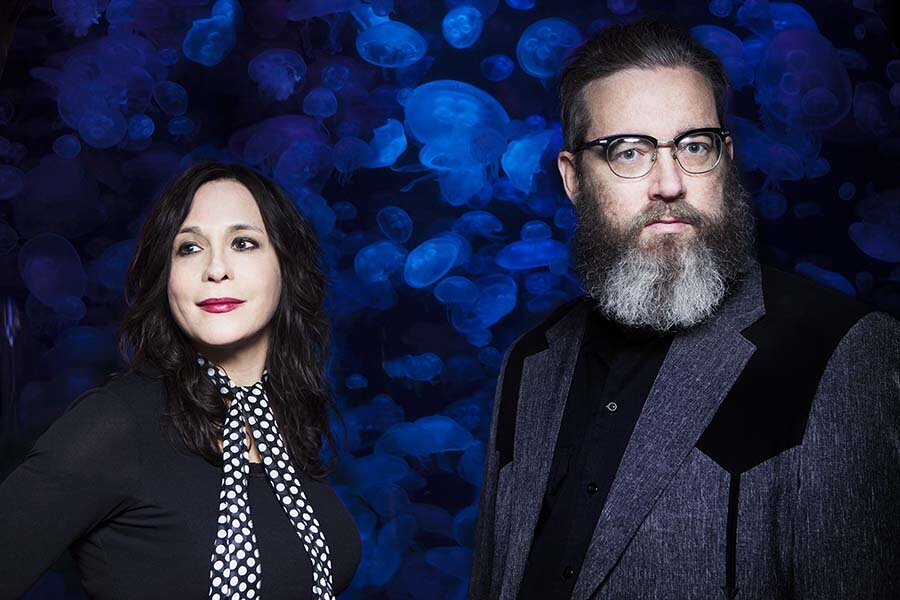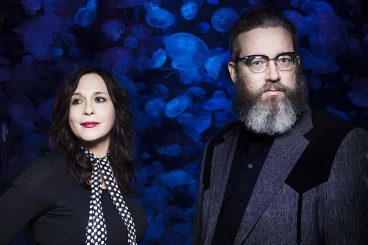 17 May 2021
A dark dusty track, used in the introduction to the instant cult classic – "True Detective".
27 April 2021
Sadly we've lost Damo but his music will cement his immortality forever.
15 March 2021
If the Devil had a bastard child I think I just found him.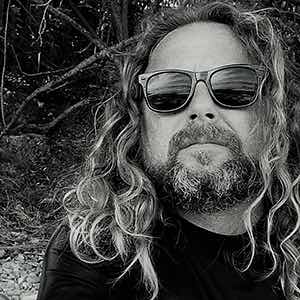 Drawn to music from an early age, Chris' first album was The Beach Boys - Good Vibrations, a record he'd spent weeks saving up his pocket money for. Now after many years of second hand vinyl markets and countless concerts and festivals, Chris a painter and decorator by day, continues to chase the dragon for that next cool music discovery. Raised in Brisbane and now operating out of Noosa on Australia's sunshine coast, you can learn more about Chris at
https://www.noosadecorating.com/