---
This week's track - yet another masterpiece from the lads over at Morosity
Yes - I'm a little late serving up their latest offering released in May - but better late than ever and to be frank, I can't see this track getting tired anytime soon.
Defend opens up with a killer riff - but despite it's catchy appeal - front man and dark horse Jesse Albrecht's lyrical delivery will soon put you in your place. Like a calm before the storm, Jesse takes no prisoners with his solid rebuttal.
I'm sure you'll agree with Defends agenda's - there's nothing more satisfying that shutting down an over opinionated one eyed fuck with their narrow views - political - religious or forced personal perspectives.....
It's just not cool in anyone's language!
Invading on my faith again
Believe in nothing it's a sin…a sin
Some things just aren't meant to bend
The truth is yours not mine amen. Defend
Follow us on social:
---
You can learn more about Morosity here:
---
About the Curator - Chris Mccann:
Drawn to music from an early age, Chris' first album was The Beach Boys - Good Vibrations, a record he'd spent weeks saving up his pocket money for. Now after many years of second hand vinyl markets and countless concerts and festivals, Chris a painter and decorator by day, continues to chase the dragon for that next cool music discovery. Raised in Brisbane and now operating out of Noosa on Australia's sunshine coast, you can learn more about Chris at https://www.noosadecorating.com/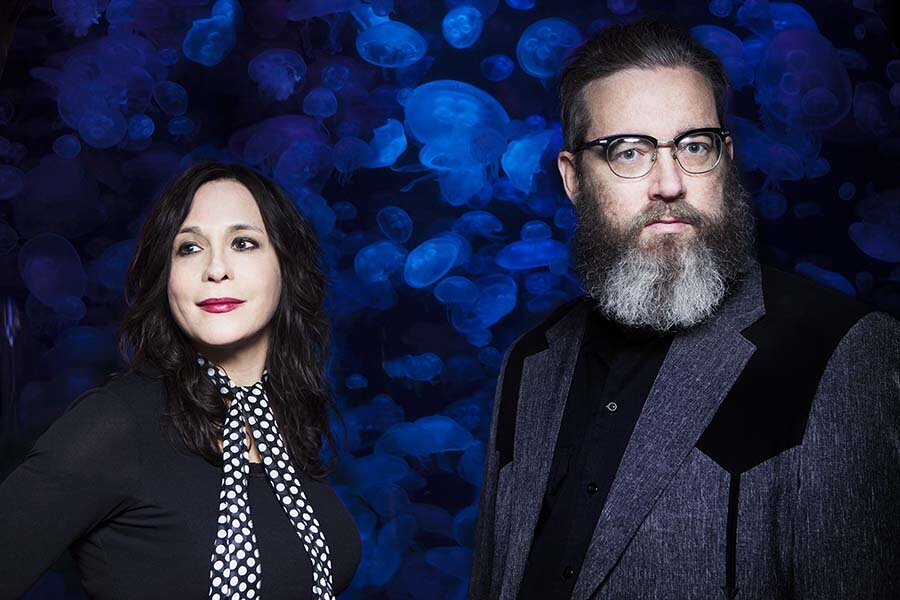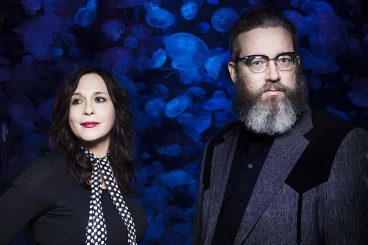 17 May 2021
A dark dusty track, used in the introduction to the instant cult classic – "True Detective".
27 April 2021
Sadly we've lost Damo but his music will cement his immortality forever.
15 March 2021
If the Devil had a bastard child I think I just found him.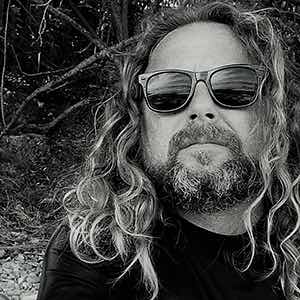 Drawn to music from an early age, Chris' first album was The Beach Boys - Good Vibrations, a record he'd spent weeks saving up his pocket money for. Now after many years of second hand vinyl markets and countless concerts and festivals, Chris a painter and decorator by day, continues to chase the dragon for that next cool music discovery. Raised in Brisbane and now operating out of Noosa on Australia's sunshine coast, you can learn more about Chris at
https://www.noosadecorating.com/