---
Brisbane, Australia has been subjected to its fair share of ridicule....
For years we've worn the brunt of shit slinging from the southern states, regarding art, food and culture.
But in my opinion, we not only have the sunshine, but we also incubate some of Australia's finest music - The Saints, Go-Between's and Powderfinger - to name a few....
Joining the ranks of Brissy's indie royalty is "Box Falcon" with their debut single "Deep Slide Blues"
It's been difficult to select a track of the week with an equally brilliant B side "Poor Boy" with its driving momentum and catchy chord arrangement.
Though, Deep Slide Blues is a hands down favourite of mine - showcasing traditional blues elements, clever changes and killer whiskey drenched vocals. Keep your ear to the ground for the dirty street noise in the intro, it adds such a cool touch to the streetwise gal and her underground habits surrounding the track.
If you'd like to know more about Box Falcon, click on the links below for tour dates, social and streaming.
Follow us on social:
---
You can learn more about Box Falcon here:
---
About the Curator - Chris Mccann:
Drawn to music from an early age, Chris' first album was The Beach Boys - Good Vibrations, a record he'd spent weeks saving up his pocket money for. Now after many years of second hand vinyl markets and countless concerts and festivals, Chris a painter and decorator by day, continues to chase the dragon for that next cool music discovery. Raised in Brisbane and now operating out of Noosa on Australia's sunshine coast, you can learn more about Chris at https://www.noosadecorating.com/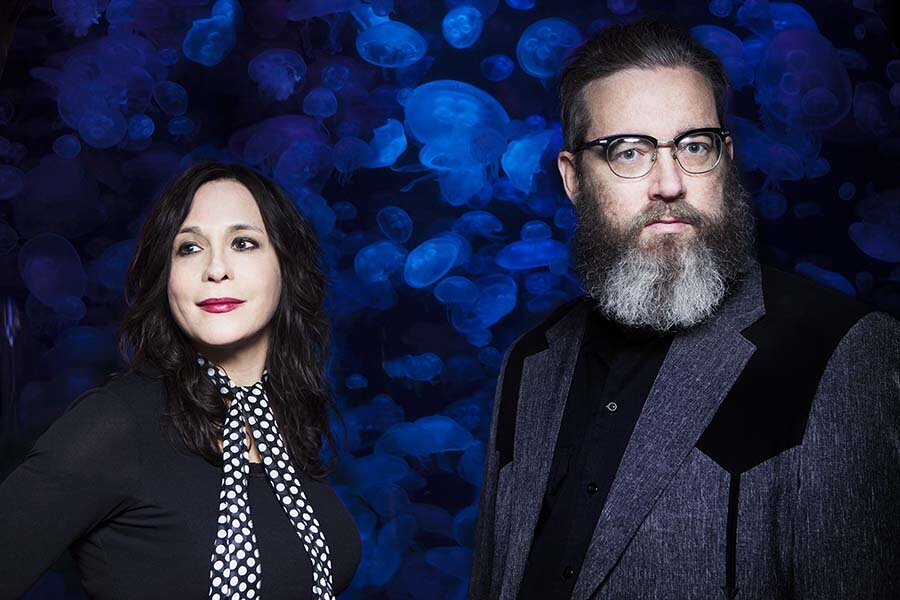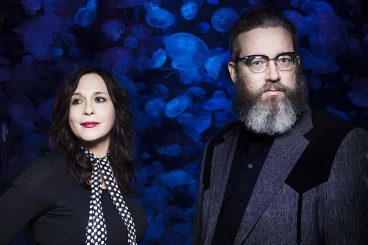 17 May 2021
A dark dusty track, used in the introduction to the instant cult classic – "True Detective".
27 April 2021
Sadly we've lost Damo but his music will cement his immortality forever.
15 March 2021
If the Devil had a bastard child I think I just found him.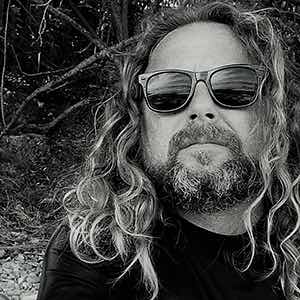 Drawn to music from an early age, Chris' first album was The Beach Boys - Good Vibrations, a record he'd spent weeks saving up his pocket money for. Now after many years of second hand vinyl markets and countless concerts and festivals, Chris a painter and decorator by day, continues to chase the dragon for that next cool music discovery. Raised in Brisbane and now operating out of Noosa on Australia's sunshine coast, you can learn more about Chris at
https://www.noosadecorating.com/