---
In the backblocks of Iowa you might stumble upon one of America's finest singer songwriters -"Greg Brown".
I was introduced to Greg's music by a dear friend who passed last year. We'd swap and create compilations for each other - natter on the phone about our latest musical find - and punch our way through a couple of large bottles of rum, all in the name of righting the world's wrongs - God bless him.
Greggy Brown was the crown jewel of discovery in our musical bro-mance, and always brings back fond memories'.
"Cold & Dark & Wet" - Ambiguous I know - But - for me it's always been a vignette of his inevitable end.
I just can't imagine preparing for your own send off - handing your house and car back to the bank, getting by on what little you have left, and standing in the rain - smokin your last cigarette.
Follow us on social:
You can learn more about Greg Brown here:
---
---
About the Curator - Chris Mccann:
Drawn to music from an early age, Chris' first album was The Beach Boys - Good Vibrations, a record he'd spent weeks saving up his pocket money for. Now after many years of second hand vinyl markets and countless concerts and festivals, Chris a painter and decorator by day, continues to chase the dragon for that next cool music discovery. Raised in Brisbane and now operating out of Noosa on Australia's sunshine coast, you can learn more about Chris at https://www.noosadecorating.com/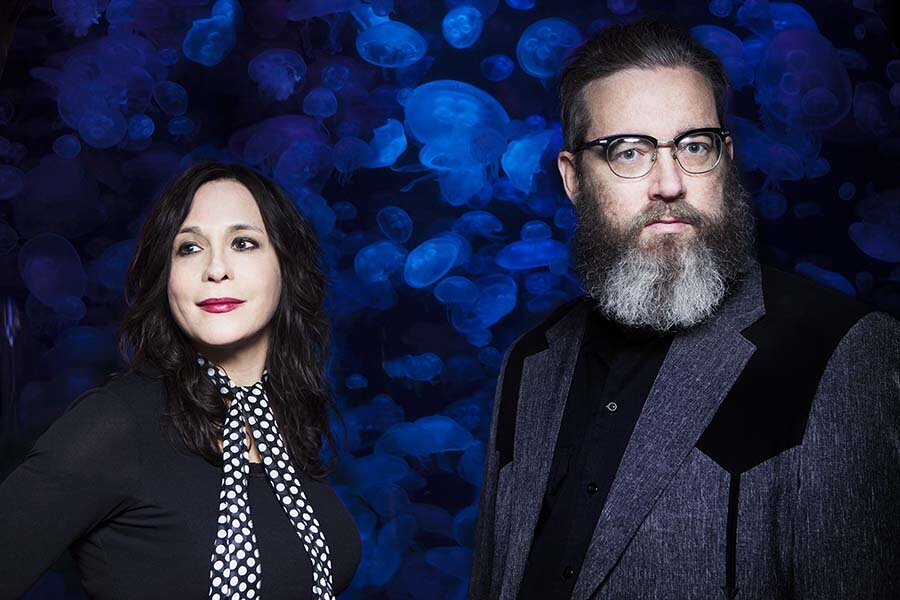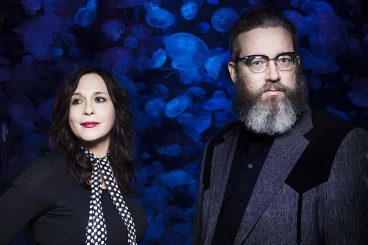 17 May 2021
A dark dusty track, used in the introduction to the instant cult classic – "True Detective".
27 April 2021
Sadly we've lost Damo but his music will cement his immortality forever.
15 March 2021
If the Devil had a bastard child I think I just found him.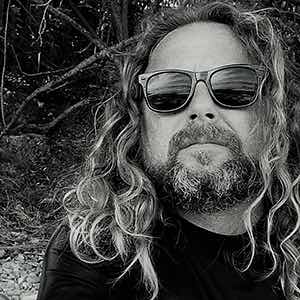 Drawn to music from an early age, Chris' first album was The Beach Boys - Good Vibrations, a record he'd spent weeks saving up his pocket money for. Now after many years of second hand vinyl markets and countless concerts and festivals, Chris a painter and decorator by day, continues to chase the dragon for that next cool music discovery. Raised in Brisbane and now operating out of Noosa on Australia's sunshine coast, you can learn more about Chris at
https://www.noosadecorating.com/