---
The Beasts of Bourbon have been pleasing fans down-under since the early eighties.
After decades of playing hard and truly living up to their name in every sense of the phrase, sadly we said goodbye last year to bassist Brian Hooper and guitarist Spencer.P.Jones. Unbeknown to the current line-up April 2018 marked the end of an era with their passing.
Recently or as we speak the addition of old school members Salmon and Sujdovic return to the outfit, found themselves hitting the road once again - only now labelled as "The Beasts". Unfortunately, I missed the current Australian tour and considering the U.K fits into this big brown land at least 30 times or more - I think my chances of catching up with them are pretty slim, besides jumping on a big white bird.
So, in patronage to the founders and the fallen, I've handpicked a gem from what I believe to be a transitional turning point from the 1991 release "Low Road". The album showcases the Country-Gothic influences from the likes of "The Cramps" along with their own unmistakable Aussie grit and hard rocking-blues.
I think "Can't Say No" really captures the fast lifestyle that many of the members led through the 80's and 90's. I think it's a cool fusion of where they were - and what they became. Bottom line is you can take the boy outta the country- But you can't take the country outta the boy
Follow us on social:
---
You can learn more about Beasts Of Bourbon here:
---
About the Curator - Chris Mccann:
Drawn to music from an early age, Chris' first album was The Beach Boys - Good Vibrations, a record he'd spent weeks saving up his pocket money for. Now after many years of second hand vinyl markets and countless concerts and festivals, Chris a painter and decorator by day, continues to chase the dragon for that next cool music discovery. Raised in Brisbane and now operating out of Noosa on Australia's sunshine coast, you can learn more about Chris at https://www.noosadecorating.com/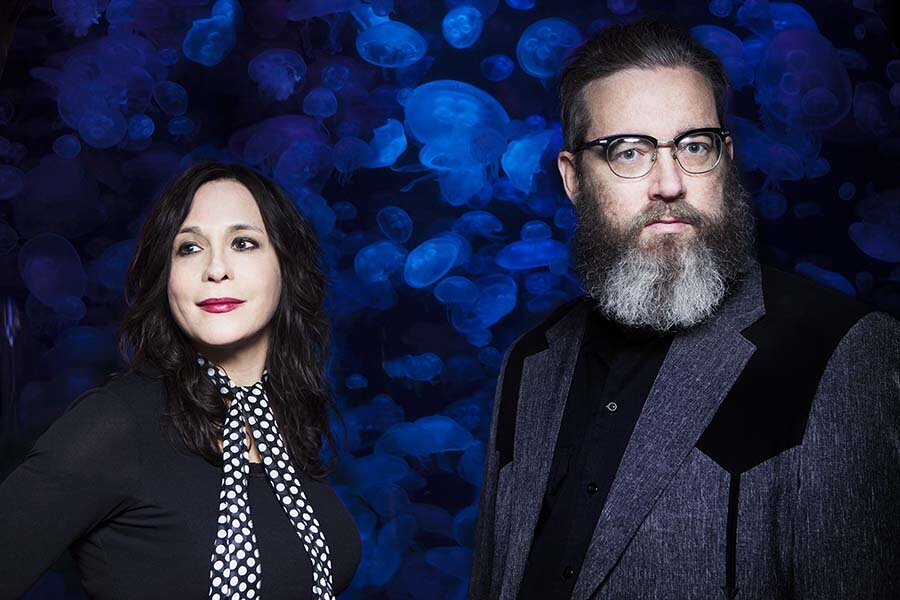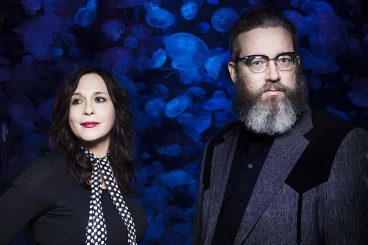 17 May 2021
A dark dusty track, used in the introduction to the instant cult classic – "True Detective".
27 April 2021
Sadly we've lost Damo but his music will cement his immortality forever.
15 March 2021
If the Devil had a bastard child I think I just found him.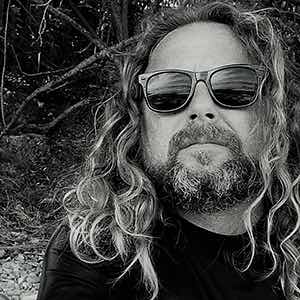 Drawn to music from an early age, Chris' first album was The Beach Boys - Good Vibrations, a record he'd spent weeks saving up his pocket money for. Now after many years of second hand vinyl markets and countless concerts and festivals, Chris a painter and decorator by day, continues to chase the dragon for that next cool music discovery. Raised in Brisbane and now operating out of Noosa on Australia's sunshine coast, you can learn more about Chris at
https://www.noosadecorating.com/