---
In the wee hours of the morning, long after any order or political correctness was present - The drunks line up for their turn at navigating the stereo.
Anything is possible at this time of the morning - the good the bad and the ugly...
We've all heard it all before at 3am - everything from "Kung Fu Fighting" to "Christopher Cross" and that one guy that still keeps pushing "Darkside of the Moon "like its hot of the press.
This weeks track has its own fair share of late night love too. Maybe not as much as little Debbie but a guaranteed to please a crowd as the big golden ball draws closer to another lap.
Follow us on social:
---
You can learn more about Southern Culture on the Skids here:
---
About the Curator - Chris Mccann:
Drawn to music from an early age, Chris' first album was The Beach Boys - Good Vibrations, a record he'd spent weeks saving up his pocket money for. Now after many years of second hand vinyl markets and countless concerts and festivals, Chris a painter and decorator by day, continues to chase the dragon for that next cool music discovery. Raised in Brisbane and now operating out of Noosa on Australia's sunshine coast, you can learn more about Chris at https://www.noosadecorating.com/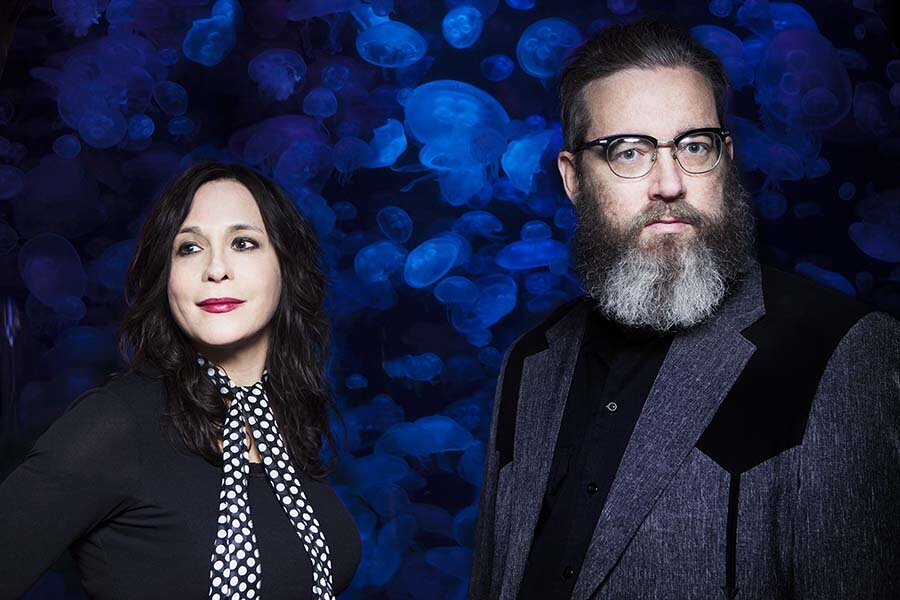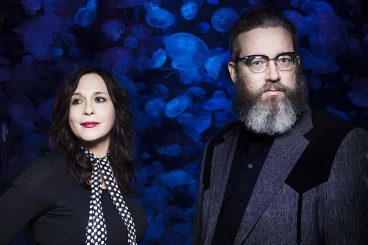 17 May 2021
A dark dusty track, used in the introduction to the instant cult classic – "True Detective".
27 April 2021
Sadly we've lost Damo but his music will cement his immortality forever.
15 March 2021
If the Devil had a bastard child I think I just found him.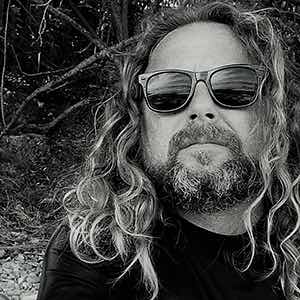 Drawn to music from an early age, Chris' first album was The Beach Boys - Good Vibrations, a record he'd spent weeks saving up his pocket money for. Now after many years of second hand vinyl markets and countless concerts and festivals, Chris a painter and decorator by day, continues to chase the dragon for that next cool music discovery. Raised in Brisbane and now operating out of Noosa on Australia's sunshine coast, you can learn more about Chris at
https://www.noosadecorating.com/