---
I gotta be honest - we're eighty six tracks into the list and I feel like I'm getting a little stale.
Genres, sub genres and everything in between - I feel like I'm serving up steak and eggs every week - so I'm looking into my big black book of karma-sutra, cause I'm sure I can fuck your ears with a little more than my usual offerings.
Which brings us to this weeks track.....It may be over ten years old - but it can seriously hold its own. It's an earlier collaboration from UK's James Lavelle's - UNKLE - who's is nothing short of genius.... and post-punk-goth-god Ian Astbury, of The Cult. Both giants with in their own rites, as you all know...
The layers and changes throughout are so well assembled and go hand in hand with the clip , that's possibly worthy of a little golden statue in-itself and definitely a must see, all topped with Astburys vocals that has all the grit and kudos of Morrison meets Danzig and more.
Follow us on social:
---
You can learn more about Ian Astbury here:
You can learn more about UNKLE here:
---
About the Curator - Chris Mccann:
Drawn to music from an early age, Chris' first album was The Beach Boys - Good Vibrations, a record he'd spent weeks saving up his pocket money for. Now after many years of second hand vinyl markets and countless concerts and festivals, Chris a painter and decorator by day, continues to chase the dragon for that next cool music discovery. Raised in Brisbane and now operating out of Noosa on Australia's sunshine coast, you can learn more about Chris at https://www.noosadecorating.com/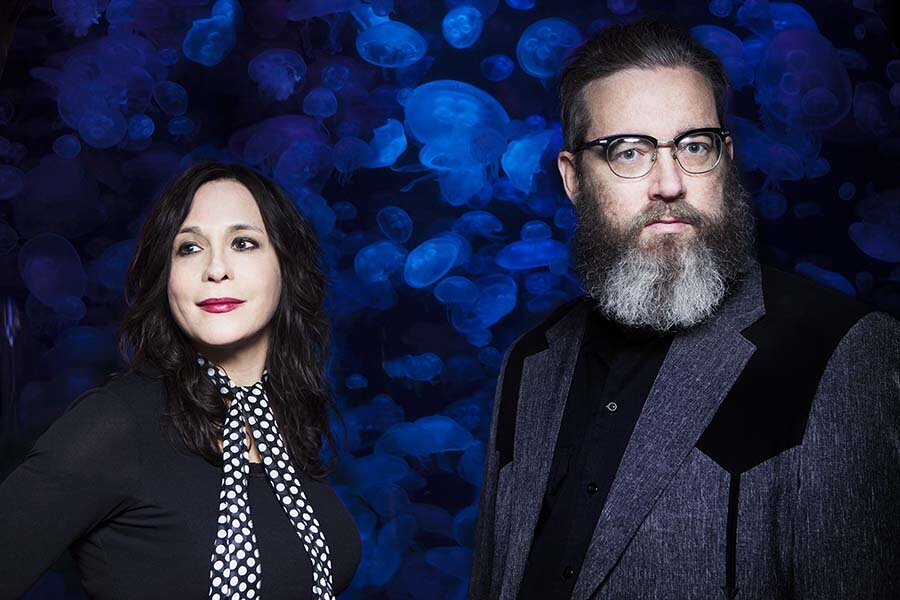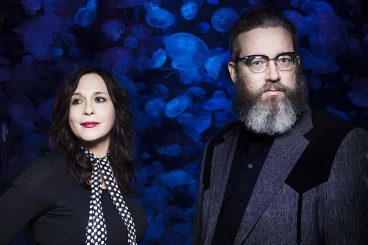 17 May 2021
A dark dusty track, used in the introduction to the instant cult classic – "True Detective".
27 April 2021
Sadly we've lost Damo but his music will cement his immortality forever.
15 March 2021
If the Devil had a bastard child I think I just found him.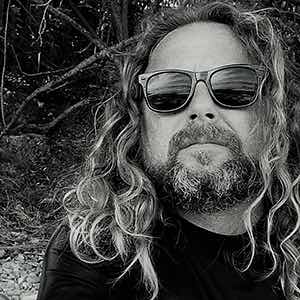 Drawn to music from an early age, Chris' first album was The Beach Boys - Good Vibrations, a record he'd spent weeks saving up his pocket money for. Now after many years of second hand vinyl markets and countless concerts and festivals, Chris a painter and decorator by day, continues to chase the dragon for that next cool music discovery. Raised in Brisbane and now operating out of Noosa on Australia's sunshine coast, you can learn more about Chris at
https://www.noosadecorating.com/