---
Only just last week, the 24th of October marked the one year anniversary of Tony Joe's passing.
The Swamp Fox brought us,"Polk Salad Annie","Rainy Night in Georgia" and many more. His genre crossing collaborations stretched far and wide - as did his tribute's.
Elvis, Tina Turner and Waylon have gone on to cover his works - and that's just scratching the surface, to name a few.
His cleverly assembled lyrics painted a solid picture of the lifestyle, culture and the social pressures of Southern life in the US.
He'll be sadly missed but never forgotten.
RIP Tony Joe White ( July 23, 1943 - October 24, 2018)
I rarely choose a track that fits the so called "Million Miles" name - so this week I'm going out on a limb. I'm actually bringing you a track based on distance, going somewhere and means of travel- ahhh its actually a love song ok.
But..... It's more about the use of the phrase - "As The Crow Flies".
Coming from down under, we are plagued with slang, and common Australian colloquialism - just as most cultures.
But this one in particular, gives the track a real sense of music for the people by the people.
Follow us on social:
You can learn more about Tony Joe White here:
---
---
About the Curator - Chris Mccann:
Drawn to music from an early age, Chris' first album was The Beach Boys - Good Vibrations, a record he'd spent weeks saving up his pocket money for. Now after many years of second hand vinyl markets and countless concerts and festivals, Chris a painter and decorator by day, continues to chase the dragon for that next cool music discovery. Raised in Brisbane and now operating out of Noosa on Australia's sunshine coast, you can learn more about Chris at https://www.noosadecorating.com/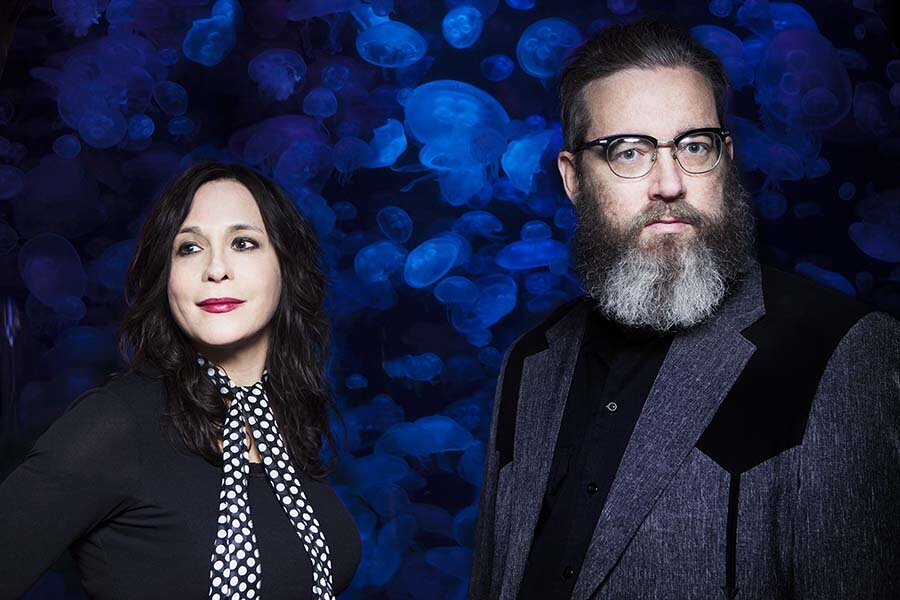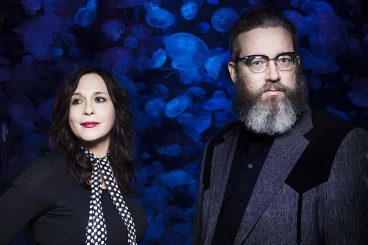 17 May 2021
A dark dusty track, used in the introduction to the instant cult classic – "True Detective".
27 April 2021
Sadly we've lost Damo but his music will cement his immortality forever.
15 March 2021
If the Devil had a bastard child I think I just found him.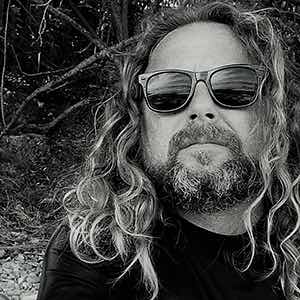 Drawn to music from an early age, Chris' first album was The Beach Boys - Good Vibrations, a record he'd spent weeks saving up his pocket money for. Now after many years of second hand vinyl markets and countless concerts and festivals, Chris a painter and decorator by day, continues to chase the dragon for that next cool music discovery. Raised in Brisbane and now operating out of Noosa on Australia's sunshine coast, you can learn more about Chris at
https://www.noosadecorating.com/