---
After a messy Saturday session with Matty from Box Falcon - I called on his help to hip me up for track to chew on this week.
As quick as he can smash a Bloody-Mary over breakfast he came to my rescue with Brissy's 6 piece "Golden Age Of Ballooning"
Us' Brissy folk tend to stick together! Partly because of being shunned by our sister cities Sydney and Melbourne for so many years LOL. But to set the record straight - Brissy's got a reputation for raising some the country's finest local and international acts - hands down...
So after spinning through their discography - the 2015 release, "Across the Nation" felt like great fit for the list.
Layered with my usual indie-folk-rock and alt-country honest approach.
This week's pick was just a personal favourite that immediately struck a chord from my end - but I highly recommend delving further into this diverse home town six piece.
Click on the links below to follow this weeks feature artist on social and streaming.
Follow us on social:
You can learn more about Golden Age of Ballooning here:
---
---
About the Curator - Chris Mccann:
Drawn to music from an early age, Chris' first album was The Beach Boys - Good Vibrations, a record he'd spent weeks saving up his pocket money for. Now after many years of second hand vinyl markets and countless concerts and festivals, Chris a painter and decorator by day, continues to chase the dragon for that next cool music discovery. Raised in Brisbane and now operating out of Noosa on Australia's sunshine coast, you can learn more about Chris at https://www.noosadecorating.com/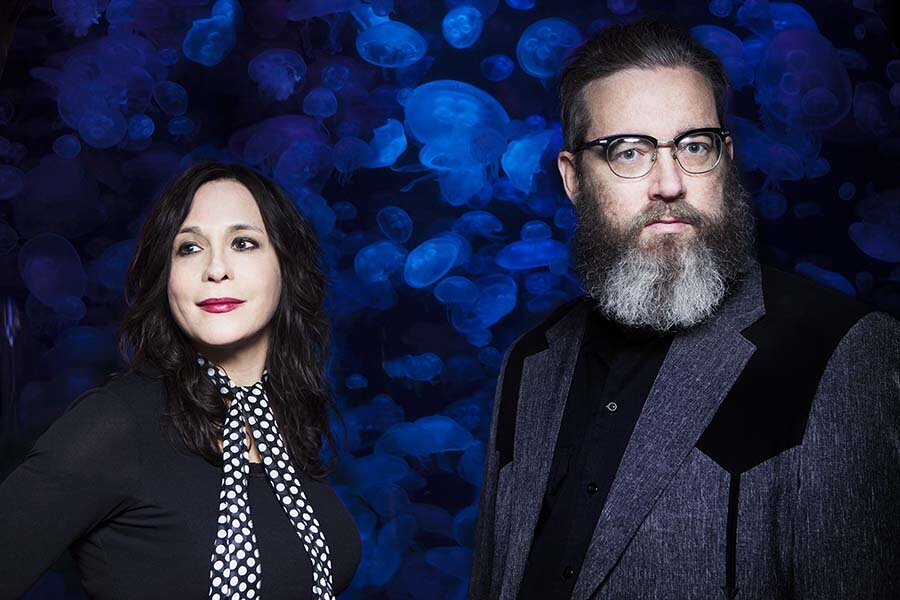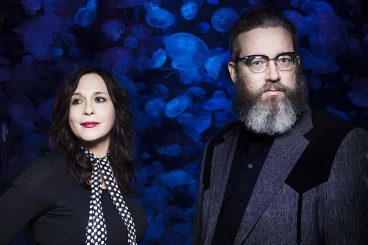 17 May 2021
A dark dusty track, used in the introduction to the instant cult classic – "True Detective".
27 April 2021
Sadly we've lost Damo but his music will cement his immortality forever.
15 March 2021
If the Devil had a bastard child I think I just found him.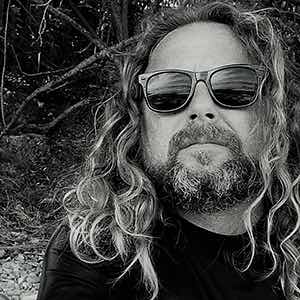 Drawn to music from an early age, Chris' first album was The Beach Boys - Good Vibrations, a record he'd spent weeks saving up his pocket money for. Now after many years of second hand vinyl markets and countless concerts and festivals, Chris a painter and decorator by day, continues to chase the dragon for that next cool music discovery. Raised in Brisbane and now operating out of Noosa on Australia's sunshine coast, you can learn more about Chris at
https://www.noosadecorating.com/