---
Now I see the struggle, through a pride
And I see the passion, in our eyes...
Dread and anxiety makes you feel like time is moving faster and it's hard to catch the next breath or find a moment to slow down, or worse - it keeps you stuck and moving nowhere. We can't control what happens to us or what life brings, but we can focus and choose where we want to go next.
Is the way the drums does talk to me
I feel like is the strongest connection
Or maybe the way
The music does play
I will follow with it any direction...
There's a call, there's a ring that you need to answer. There's a place that draws you and you have to go to. It's your oasis, your world and you'll be there in a second with your eyes closed. Listen to the rhythm and cadence of the drums. This music is your pathway home and home is where the heart is - where you are at your most happiest and at peace. This drum-play is your heart beat and the message behind that music is life that you still have. So, go on on your way to your next triumph, your next endeavor, your next love, your next home, your next happiest moment.
---
Follow us here
---
You can learn more about Machel Montano here:
---
About the Curator - Sabrina Marcel
Sabrina Marcel also known as Souliél (pronounced Sole-lay), is spoken word poet, songwriter and lyricist. Being born and raised in Brooklyn, New York and from Haitian descent, cultivates, influences and inspires her musical infusions and journey to break barriers, build bridges, and blend experiences by sound.
She finds many muses in music as a creative. She's a media professional by day. By night, she throws on her cape to expose the aspiring creative and artistic superhero she aims to be through her works and projects as a photographer and creative content producer, along side her poetry and music.
Music to her is a drug. A code. A sacred language. A moment. A vibe. When she is not creating a soundtrack to life, she's living it.
Follow her here, and don't skip a beat!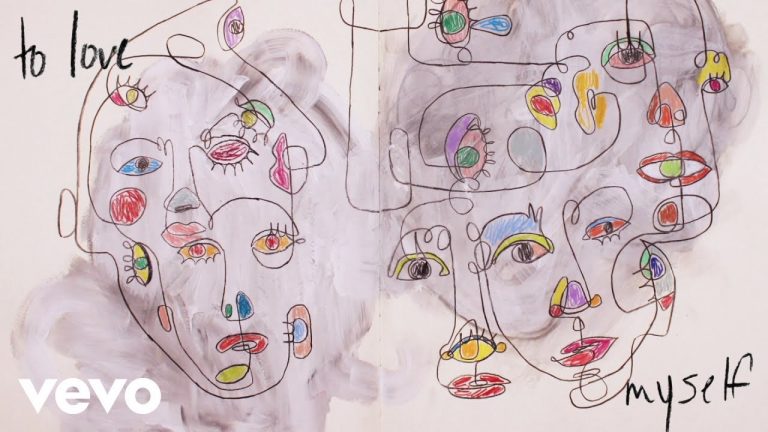 23 June 2020
To the world, you may seem to have it all and got it altogether. In reality, you know your struggles, its burdens along with your past mistakes and regrets…
17 March 2020
Uncertainty has a way of shaking our ground, our minds, and instincts. It has a way of shaking our beliefs and our faith…
11 March 2020
If no one hasn't told you yet that you're crazy when you tell them your dreams, you're not dreaming big enough…