---
How can you face the day? You're stuck in the daily motions. The world around you is chaotic. It's easy to lose yourself in the hustle and bustle of it all, forgetting who you are, who you want to be, and absent of any feeling but regret.
You're living in anxiety wondering what could've should've, or would have been had you made different choices. The present is gift and is an opportunity to change the tide. Step in your power, today. It's yours to change. No more, coulda, shoulda, woulda. Who will you be today? Who will you be tomorrow? Rise!
---
Follow us here
---
You can learn more about India Arie here:
---
About the Curator - Sabrina Marcel
Sabrina Marcel also known as Souliél (pronounced Sole-lay), is spoken word poet, songwriter and lyricist. Being born and raised in Brooklyn, New York and from Haitian descent, cultivates, influences and inspires her musical infusions and journey to break barriers, build bridges, and blend experiences by sound.
She finds many muses in music as a creative. She's a media professional by day. By night, she throws on her cape to expose the aspiring creative and artistic superhero she aims to be through her works and projects as a photographer and creative content producer, along side her poetry and music.
Music to her is a drug. A code. A sacred language. A moment. A vibe. When she is not creating a soundtrack to life, she's living it.
Follow her here, and don't skip a beat!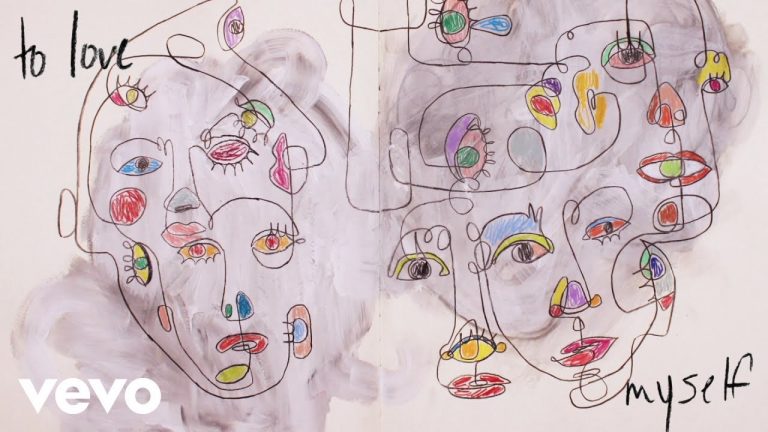 23 June 2020
To the world, you may seem to have it all and got it altogether. In reality, you know your struggles, its burdens along with your past mistakes and regrets…
29 April 2020
Dread and anxiety makes you feel like time is moving faster and it's hard to catch the next breath or find a moment to slow down, or worse – it keeps you stuck and moving nowhere…
17 March 2020
Uncertainty has a way of shaking our ground, our minds, and instincts. It has a way of shaking our beliefs and our faith…